Hormann extends its perimeter protection offerings with lift barriers
Hormann, a leading provider of doors, gates, frames and operators in the region; has introduced new lift barriers equipped with EFO (Emergency Fast Operation) emergency function to secure passages of up to 10 meters in width. They are suitable for very frequent use, capable of managing approximately 2000 movements in a day; and come with a long service life equivalent to approximately 3,000,000 movements.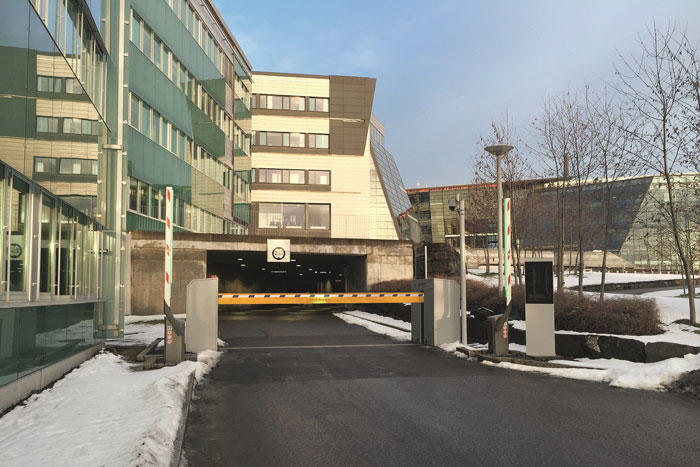 The new lift barrier H version from Hormann along with its integrated hydraulic operator is 1300 mm in height and up to 10m in length; and it is fitting with low foundation depths. Its speed lifting is the same as its speed lowering which is 18.5 cm/s.

Commenting on the launch, Darius Khanloo, managing director, Hormann Middle East and Africa, said: "The lift barrier is a valuable addition to our perimeter protection systems. For optimized security of entrances and exits, lift barriers are recommended. Its integrated hydraulic operator provides automatic lifting and lowering. Our lift barriers meet the high safety standards that Hormann products are known for."

Moreover, the lift barrier comes with reflector strips and optional LED lights which make the barrier visible at night to prevent any vehicle from crashing into it.
Categories: