Hörmann is able to provide three products within 1 week delivery only in the UAE
The below products are manufactured in Germany but assembled in Dubai for faster distribution.
DSU Garage Sectional Door - 1 week delivery only in UAE!
You will feel it the first time you operate your new garage door: The decision for more beauty, safety and convenience was exactly right. Choose from an array of options to match the architecture of your home and enjoy the quality experience. All doors are equipped with a door operator that is virtually maintenance-free and provides you with the latest in engineering excellence.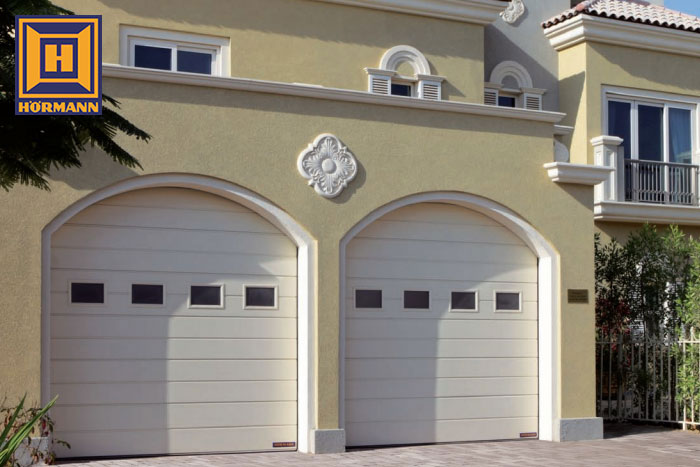 SPM Industrial Sectional Door - 1 week delivery only in UAE!
Building doors must not only be extremely sturdy, they must also have good thermal insulation characteristics. Hörmann's SPM door is a proven sectional door made of steel sections that optimally fulfils these requirements. Thanks to a combination of steel and PU rigid foam, the door leaf is both robust and insulating.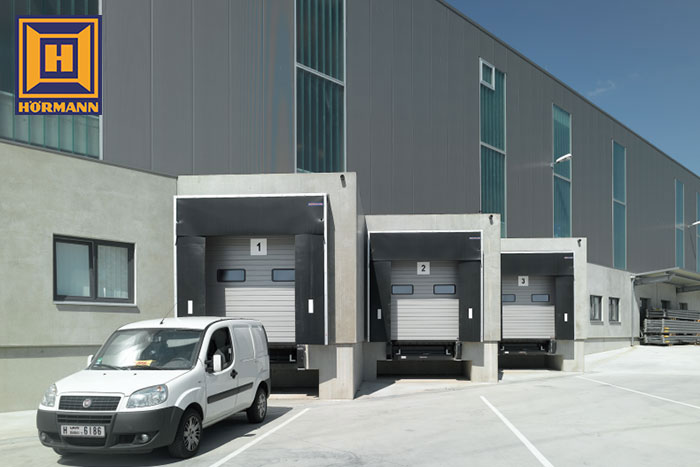 DRU Industrial Rolling Shutter - 1 week delivery only in UAE!
Hörmann has decisively improved its rolling shutters with the Decotherm profile. A combination of a thoroughly optimised profile geometry with a special steel alloy shows what is possible today in rolling shutter construction.
All the essential shutter components, such as profiles, side guides, support brackets, fittings, and control technology are developed and produced by Hörmann – not bought in from here, there and everywhere. All the structural components and equipment for each shutter are calculated on a job-oriented basis.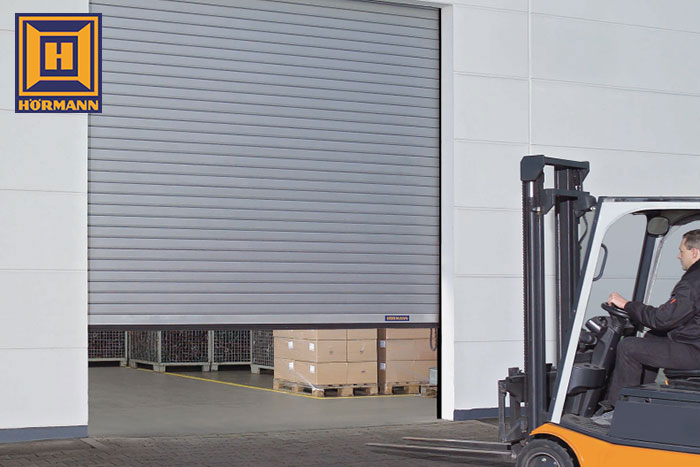 Categories: