Ideal Standard Launches ADAPTO Furniture
Ideal Standard, one of the world's leading manufacturers of bathroom and washroom solutions for more than 100 years, introduces a new performance-led range of ADAPTO Furniture to the market - adaptable and stylish for improved sustainability and advanced performance.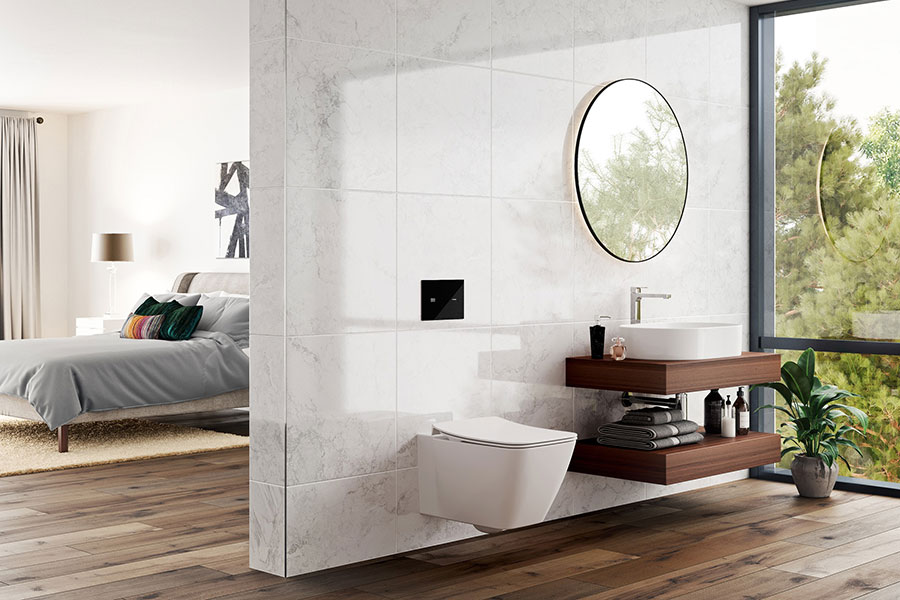 ADAPTO offers a complete modular furniture system designed for bathrooms in residential buildings as well as for luxury hotel projects. The collection includes basin units, basin structures, additional modules, worktops, and accessories. All components are designed to fit an infinite number of configurations and to complement various bathroom decors in an elegant and functional way for any project that requires a practical and high-quality solution.

ADAPTO is suitable for both classic and more creative and original configurations. The range was designed with a view to keep each item in the right and most convenient place regardless of the space. The modular furniture, the choice of various sizes and coatings, and the wide range of accessories, allow the perfect arrangement of the available space without compromising its flawless style. Not only is the collection made of high-quality FSC-certified materials, but it also has a markedly modern appearance that is well suited for a wide range of living spaces.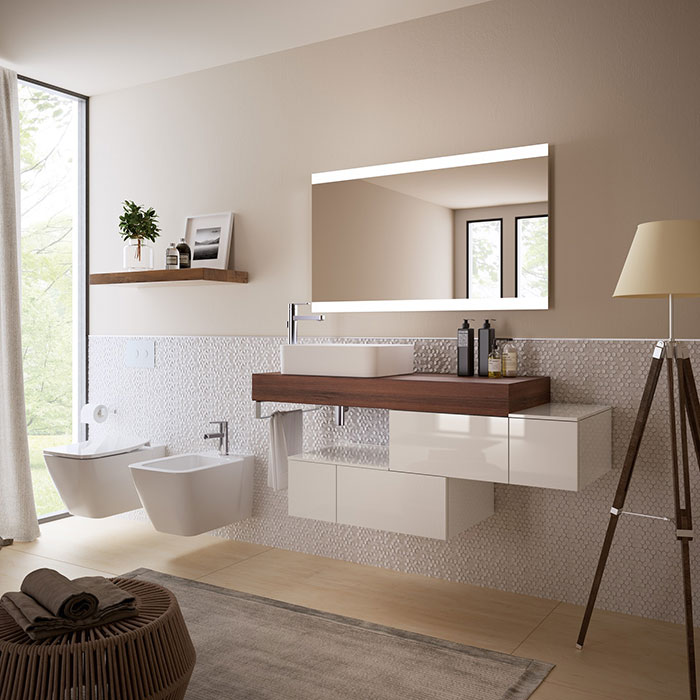 About the new range, Mr. Frederick Trzcinski, Marketing and Innovation Director, MENA, Ideal Standard Gulf, said: "Our approach to all our products is led by design and demands of the modern life. We endeavour to push ourselves to achieve new levels of efficiency, offering elegant and inspirational design. The ADAPTO Collection was designed to provide ultimate freedom to match the individual elements to meet personal tastes."

The versatility of the ADAPTO collection provides endless possibilities for combinations of basin units, basin structures, worktops and accessories. Its design is compatible with other main ideal Standard collections of ceramic products, including vessels, countertops and under-countertop basins as well as traditional wall-mounted washbasins.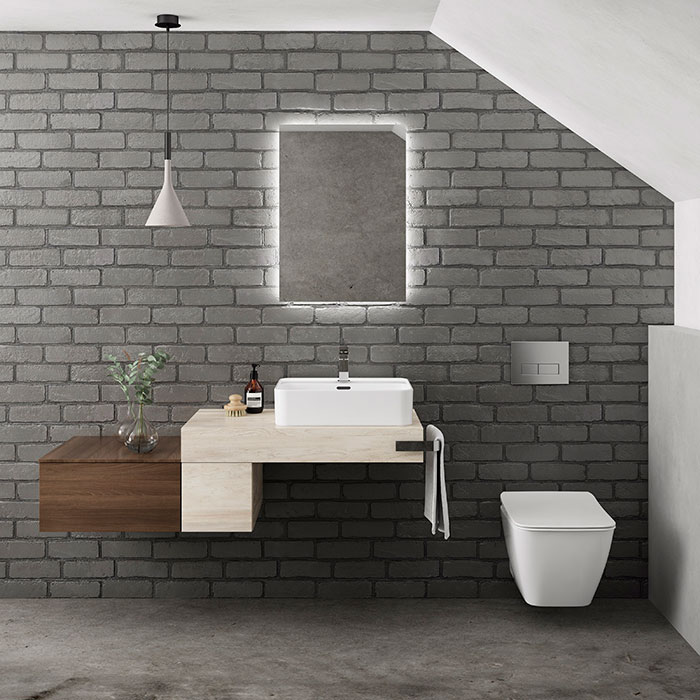 All items in the collection are FSC-certified and can be freely combined to create the configuration that best suits your idea or project. The basin units, structures and worktops, available in four finishes, as well as the various connecting brackets and towel rails provide your imagination with endless possibilities.

ADAPTO's ease of installation considerably reduces the installation time for all new projects as well as for refurbishing of existing bathrooms.
@IS_Gulf #IdealStandardGulf #IdealStandard