If you use network/multi-user CAD licenses, you should read this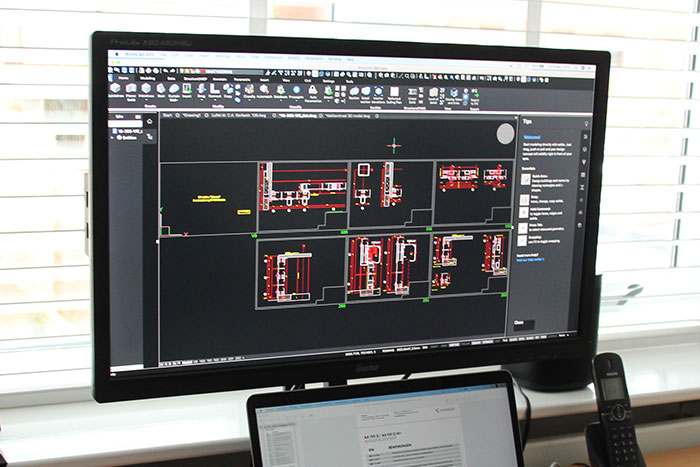 Named User Subscriptions vs. BricsCAD's Flexible Licensing
Autodesk is announcing their intent to move away from serial number based licensing to a named user model. After 7 August 2020, on their next subscription renewal, current Autodesk network license customers can trade each of their network licenses for two "named user" subscriptions. This sounds like a pretty good deal, especially since they are offering that two for one license split at a price "…similar to the price you're paying today".

Autodesk is transitioning to a named-user licensing scheme, where each user must maintain an account rather than using a network license or perpetual serial number. This change means that companies which still have maintenance plans on perpetual licenses will no longer be supported (after the next renewal date or May 2021 at the latest) and that those using network licensing (FlexLM) will no longer be supported either.

What's changing? Briefly explained in the video.



Do you fully understand how this change hit your bottom line? Robert Green has done a detailed analysis of the full impact of this change. If you have not seen these articles, here it is:
The news about the end of network licensing is given additional significance by the 33% price increase on multi-user subscription licenses that went into effect on February 7, 2020.
So, overall, there will a huge cost implication on your next renewal. If you want us to compute the cost impact for your organization, contact our local reseller.

Don't wait, start your search on the best CAD alternative available that best suit your needs.

BricsCAD offered by Bricsys, based in Belgium, has been around for almost 20 years.

It is highly compatible, flexible and a familiar interface. Based on the industry standards .DWG, any ongoing projects can be easily transferable. Two unique aspects of the software:
Flexible License Policy - Still offers Perpetual license
Cost-effective
Learn more about BricsCAD here - What is BricsCAD?

Wondering how it is compared to AutoCAD? Check Out - BricsCAD vs. AutoCAD.

Ongoing projects can be easily transferable. We have outlined 24 Tips for Moving from AutoCAD® to BricsCAD®.
@Bricsys #BricsCAD #CAD #BIM #BIM4DWG #Bricsys
Categories: