Named User Subscriptions vs. BricsCAD's Flexible Licensing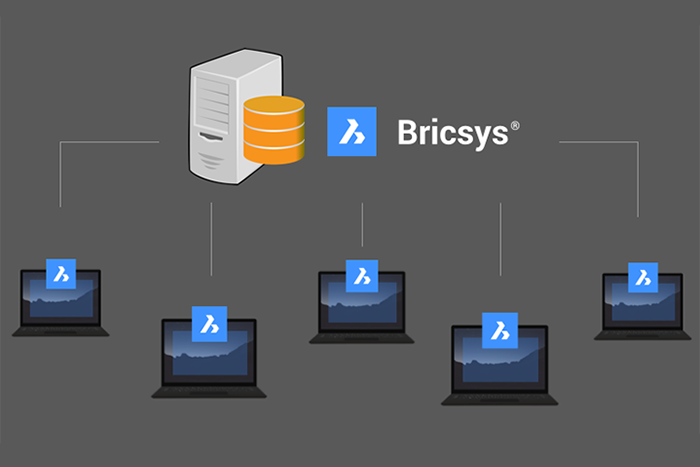 Autodesk® is announcing their intent to move away from serial number based licensing to a named user model. After August 7, 2020, on their next subscription renewal, current Autodesk network license customers can trade each of their network licenses for two "named user" subscriptions. This sounds like a pretty good deal, especially since they are offering that two for one license split at a price "…similar to the price you're paying today".

They go on to promise that the subscription cost for those named user licenses will "only" go up in price 2.5% per year, for the next eight years. At the eight-year mark, the subscription cost per license will revert to the "manufacturer's suggested retail price" – in 2028. There's no indication of what that price might be – heck, it'll happen eight years in the future, so who knows what it might be?
Eschew obfuscation
I've always wanted to write that in a blog post… it simply means "avoid confusion". Bricsys has solutions to the named user conundrum. We call our solution "single, volume and network licenses" that you can buy ("perpetual") or rent ("Subscription"). In other words, these are the same licensing models that you've been enjoying for years.

If you use network licensing today, you're probably serving upwards of three or more "casual" CAD users with each network license you own. Generally, in a named user model this is not possible. In other words, named user licenses are tied to a person in your organization. Because of this, only a named user can use the software by entering their credentials. Therefore, they need to "log in" to use the software. And, if they aren't using their "named license" it sits idle.

Autodesk is also claiming that the named user model offers "dedicated access for all employees" and "new ways to optimize licensing costs". They go on to say that you'll "no longer have to manage network servers or track anonymous serial numbers". But we don't know everything about this initiative; we only know what we've read so far. It is possible that Autodesk has a way to manage pools of named users dynamically. They certainly haven't shared that part of the plan – yet.

However, we do know that under their proposed named user plan, everybody who uses the software will need to log in to an Autodesk-managed license server. Are you nervous, yet?

Continue reading more at Bricsys Blog
@Bricsys #Bricsys #BricsCAD #CAD #DWG #Licensing #NetworkLicenses #MultiUserLicenses