Introducing the new EvoDrive automatic door operator with magnetic linear technology in the Gulf
MOTION4, a manufacturer based in Barcelona, Spain, and specialized in the development and production of automatic doors based on magnetic linear motor technology, has recently introduced the EvoDrive sliding door operator in the Gulf region through its distribution network in the UAE, Qatar and Bahrein.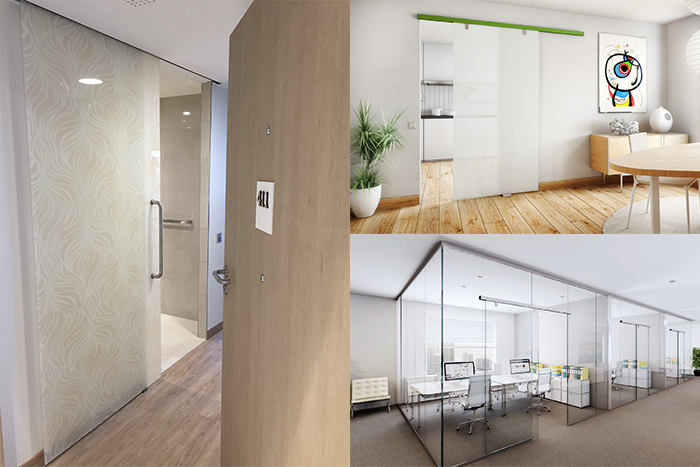 The EvoDrive is a drive unit specifically engineered and designed for use in the automation of sliding doors in interiors of hotels, private villas, restaurants, airports, hospitals, office buildings, contributing to the convenience and comfort of the end user, while offering an elegant and smart design.

Thanks to the magnetic linear motor technology developed by MOTION4 since 2008, the EvoDrive combines the small size and discrete look of a manual track (it measures only 60 x 65 mm) with the performance of a conventional automatic door operator. It incorporates wireless technology to communicate the main board with the motor to avoid the use of cables, wires and other mechanical elements for a simple installation and reliable and silent performance.

The EvoDrive is so compact and moves so silent, that is the ideal solution for being used in the interior of hotels, office buildings and private homes, and in different applications such as access to internal rooms, toilets, kitchens, restaurants, VIP lounges, rooms for handicapped people, etc, meeting the interior designer's requirements of elegance and distinction.
Categories: