Kalwall High Performance Translucent Building Systems in Manufacturing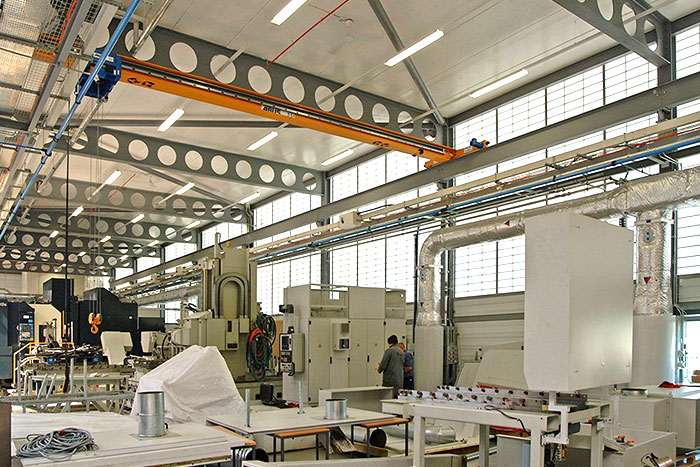 Advanced Manufacturing Research Centre with Boeing (AMRC) | University of Sheffield, UK | Bond Bryan Architects
More and more, Kalwall is being specified for high-tech manufacturing projects that include mixed-programs like office spaces, research labs, and manufacturing and warehouse areas. Rapid prototyping facilities and collaborative research parks are also growing markets that benefit from our unique panel technology.

Kalwall meets the most demanding manufacturing requirements with our balanced daylighting by providing full spectrum, natural light for assembly or inspection areas that require high visual acuity, while providing visual privacy from the outside in order to protect proprietary technologies.

Whether it's to boost worker performance and reduce absenteeism, increase comfort and provide greater safety and security, or lower maintenance requirements and capture energy savings, Kalwall clearly shines.
@Kalwall #Kalwall #Facade #WindowSystems #WallSystems #CurtainWalls #Daylighting
Categories: