LMD-TS Torsion Spring Ceilings back in the standard range
As a reaction to numerous customer requests, the Lindner Metal Ceiling LMD-TS 100 with unique spring technology has been completely revised and is now again part of our standard range of products.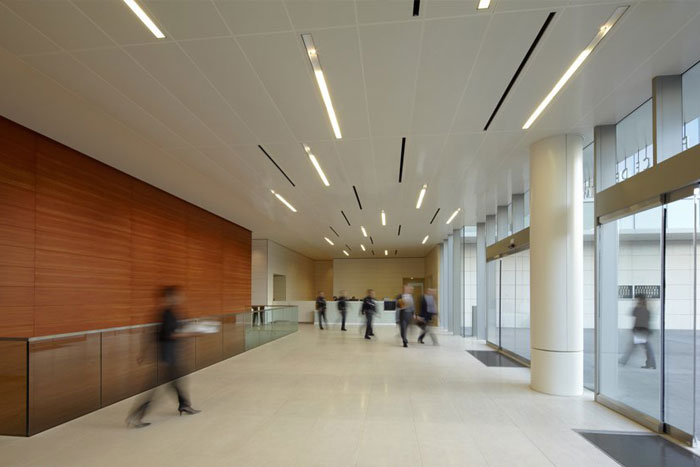 The ceiling systems are equipped with pivot-mounted springs to allow two-sided swing-down of ceiling panels along T - profile. Nonius or wire (standard for the American market) is used for the suspension from the easy-to-mount substructure.

Integrated lighting solutions extend the ceiling system´s options in regard of functionality and individuality. Furthermore, the colour of the ceiling can be chosen from a large variety of RAL, NCS and DB shades. Besides the system LMD - TS 100, an exterior ceiling named LMD-TS 110 WL is now also available.

Torsion Spring Ceilings
Torsion Spring Ceilings are ceiling solutions with reliable, easy-to-install substructure. The integration of ceiling panels with spring technology to the substructure enables unique functionality. Each ceiling panel can be swung down along the T-profile in either direction to give you the necessary space for maintenance work.
LMD-TS 100 - Torsion Spring Ceiling
Construction:
T-profile construction
Suspension:
Nonius or wire suspension
Ceiling panels:
Type 1:
Swing-Down, with base body
Type 2:
Swing-Down, without base body
Grid:
600 x 600 mm, 1200 x 600 mm, 625 x 625 mm, 1250 x 625 mm, 2' x 2', 4' x 2' further dimensions on request
Characteristic:
Ceiling panels with spring technology and both-sided Swing-Down option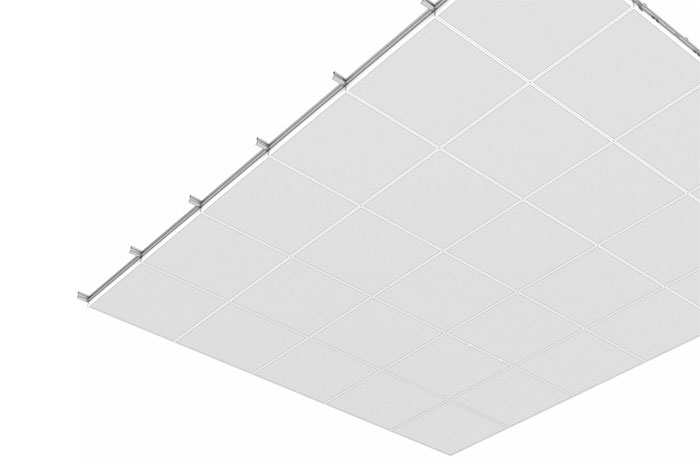 LMD-TS 110 WL - Torsion Spring Ceiling for exterior areas
Construction:
T-profile construction
Suspension:
Project-related
Wind loads:
Project-related wind pressure and wind suction loads
Characteristic:
Ceiling panels with spring technology and both-sided Swing-Down option, smooth ceiling design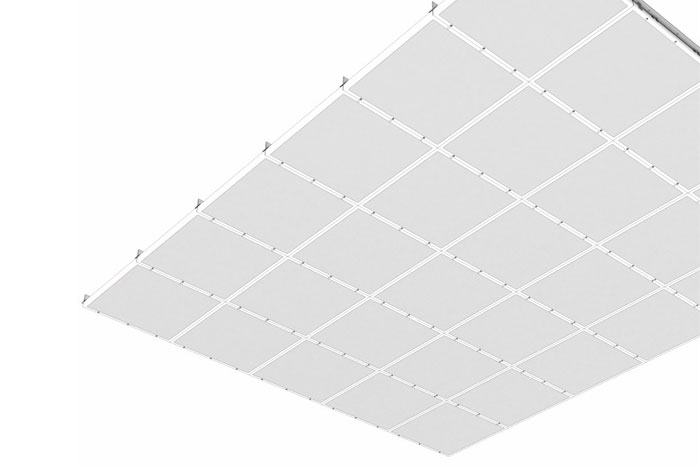 Download Ceiling Systems Brochure
Categories: