Middle East Industries – Built for Business - Engineered for Trade
Our garage and industrial overhead doors (BAAB) had given excellent results and accredited by MIRATEC Germany and TUV Nord. We are proud to say that we are only one in Middle East who producing sectional overhead door (BAAB).
BAAB Division design, manufacture, sells and service automatic door solutions for all types of buildings & facilities covering on each time different unique application.
The company is now poised to expand its footprint in the region, we expecting the construction market of Saudi Arabia and Qatar show positive growth trend for Middle East Industries Group products and services, today with Qatar operating office and 1st Saudi Arabia Jeddah office we are aggressively planning for grow manifold in the GCC.
Product Development
In addition to our previous certifications of BRE, FORT steel door has been tested and certified for 240 minutes fire rating by EXXOVA WARRINGTON /FORT 1.2/1.5. FORT steel doors now comes with Adjustable Frames which can expand up to 32-36mm width on all dimensions.
We have added the following machines to our Research and Development Lab:

Universal testing machine to test compressive, tensile and bending properties of PU/PIR.
Testing Rig to test cladding system with accurate result.
K-Value machine to test the quality of insulation, a new tool that can provide accurate results for insulation material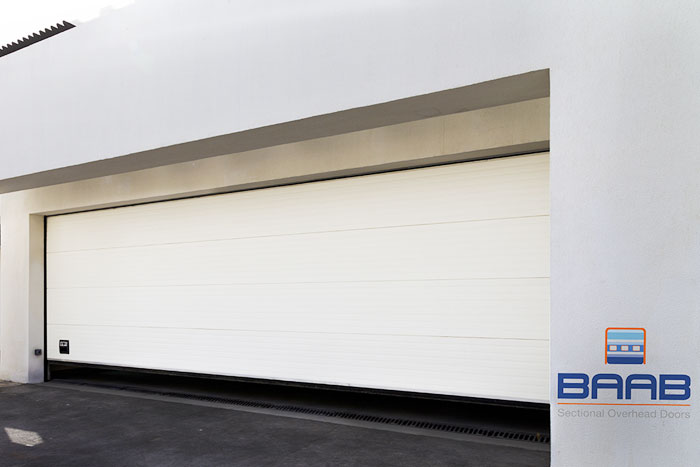 We are sponsoring Master Degree program in American University Sharjah for the research and development of our products, patronizing our spirit to develop potential youth in this field.
We have supplied to the Middle East market over 10,000 doors for all major prestigious projects in the region between residential, industrial, special facilities, government service buildings, malls (like Palm Jumeirah), Abu Dhabi Airport, EMAL etc.
Our team is able to intervene in countless application sectors, providing secure and innovative answers for companies of all doors requirement with various design concept based on mechanism, dimensions, available space, colour, finish and required class.