New look for Catalina doors. We are glad to present new colours!
After the liberation, Italy was destroyed and experienced feverish entrepreneurial activity. The desire to be redeemed fostered the urge to create, build and furnish. Those years witnessed the birth of many carpentry businesses that would become the landmark of Italian entrepreneurship. Soon after that, the projects and products that would be the foundation of italian design would see the light, becoming its icons. Thus was formed Cocif.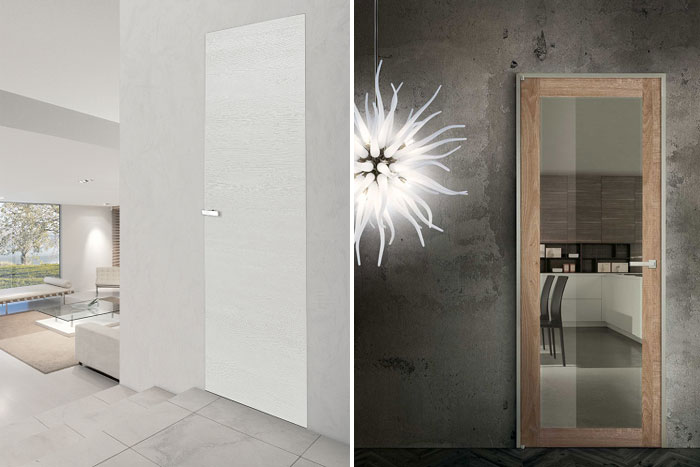 LEFT: Vintage Polare White; RIGHT: Rovere Vintage Zeta V
Nowadays, Cocif presents over 300 door models characterized by italian design and windows made of different materials and finishes including "classe A+" type, the best in terms of energy efficiency.

Cocif is chosen and its products perfectly fit in with the various projects, as it has always managed to do with its major contract operations world-wide. Today, just like 70 years ago, cocif proves to be the leader in Italy for the production of doors and windows.

Here are the new colors of the doors Catalina, a wing and sliding door program can be integrated into different types of frame, wood, aluminum or flush concealed.

Their wealth is the wide range of available technological materials.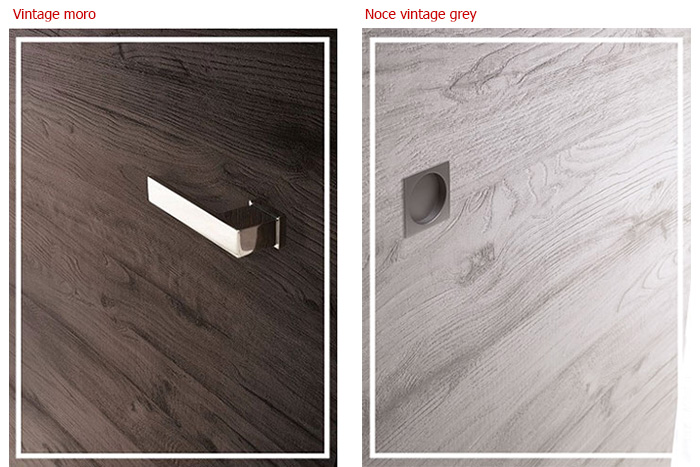 Categories:
08 14 00 - Wood Doors