New Low Energy, Water Free Towel Warmers by Sterlingham'
A new range of modern and classical design Towel Warmers and Driers, that use innovative water free technology, are now available for discerning specifiers, interior designers and private clients from The Sterlingham Co Limited, a UK based company with more than 25 years expertise in designing and manufacturing superior bathroom products.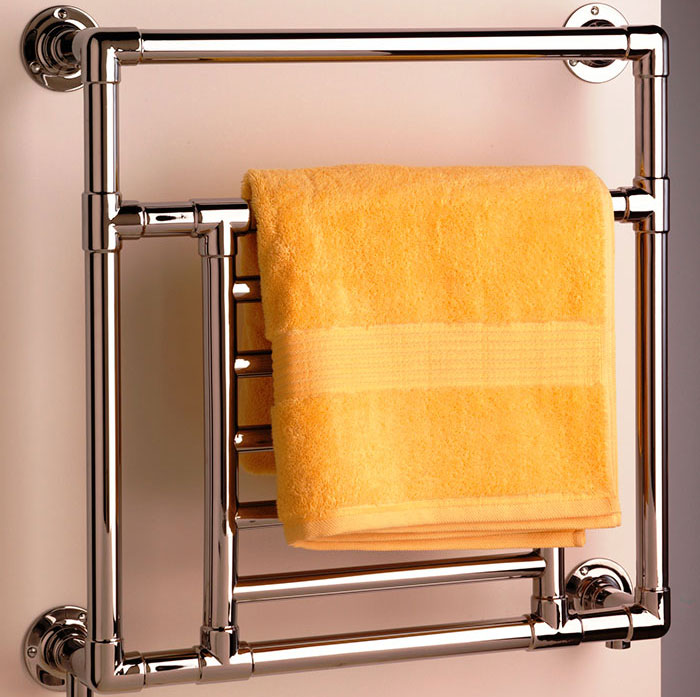 Andrew Healey, Managing Director commented "we are excited by the launch of these new ranges as the new technology will not only increase client comfort and the number of possible uses for towel warmers and driers, but they make installation and operation so much easier too.

He added "traditionally these products use water and typically need to be connected to the hotel or home heating system to provide the warming effect. The Sterlingham ranges are all made in-house and use a non water based method, where they can simply be connected to an electrical supply and controlled by a dimmer switch when required".
Categories:
10 28 00 - Toilet, Bath, and Laundry Accessories