New Sterlingham website set to simplify bathroom fittings selection and design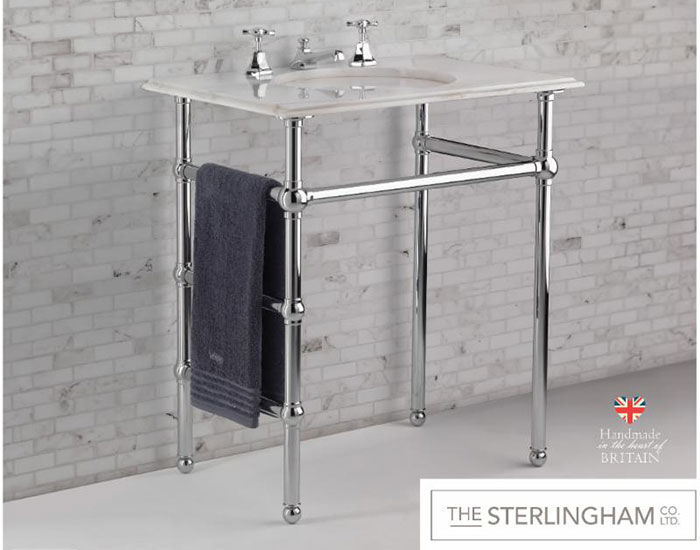 A new design website by UK premier bathroom fittings designers and manufacturers The Sterlingham Co Ltd is set to thrill interior designers and discerning clients. Prior to a Gulf wide launch in the coming months, the company is supporting designers, specifiers and interested partners by making selection and design easier.

Steve Parker, international manager commented "it is clear that in superior hotels, residences and public buildings, there is a large demand for products that are hand made, high quality and combine many design features, often including different materials and technologies, in addition to being able to simply select from limited edition ranges. It can so often be the finite finishing and attention to detail that creates that great impression.

He added "registering on the site as an interior designer, retail partner or individual, gives everyone really pertinent information for their needs and enables them to create their own designs. We can also let them be the first to know about exciting new additions, such as our expanding Sink Stand range, that has water-free heated options in numerous shapes, for those fluffy dry towels".

Andrew Healey, managing director commented "we are excited by the launch of our new website and the opportunity to provide world class design opportunities and support, consistent with the quality of our products, that are all made in our own factories.

They are only available either directly or through selected interior designers and partners and clients that insist on the very best!".

Categories:
10 28 00 - Toilet, Bath, and Laundry Accessories