New on AEC Online: Stocco Bathroom Furnitures
The Stocco Brands Stocco is a modern business, leading in the quality bathroom furniture sector, whose unique Italian design is acclaimed all over Europe. With the brands Tailormade and DailyDesign, Stocco responds to new desires of living. Two separate proposals that adapt to different functional and aesthetic requirements.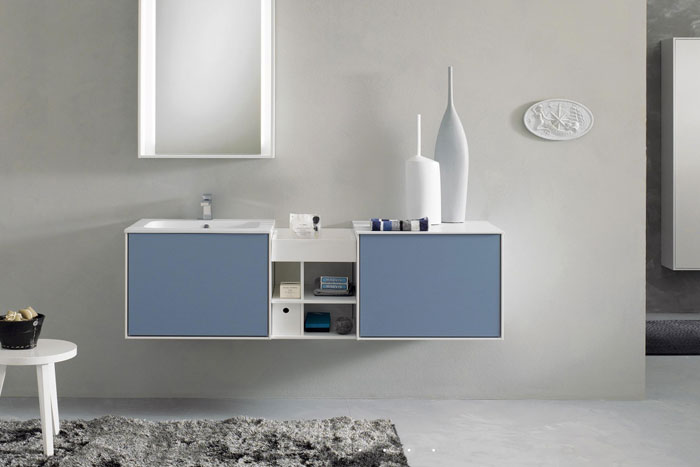 Tailormade systems by Stocco
Tailormade provides design engineers, architects and interior designs with an all-inclusive world of products to design and manufacture bathroom furniture.
The Stocco DailyDesign collections
DESIGN TO LIVE. The Stocco DailyDesign furniture is made to be used, not just to be looked at. Pleasing to the eye and functional in everyday actions.
Categories: