Rio 2016: Made a Mano is already there, waiting for you
Summer holidays Yes, but especially the 2016 Olympic Games in Rio de Janeiro, we could never miss it. We are already there, waiting, our athletes, our champions, where they are laying their glasses, their photos, the medals achieved, on us, on our lava stone tables..

All that will take place in CASA ITALIA, inserted for the occasion in the COSTA BRAVA CLUBE as reference point, for those in the 60's, they saw the consolidation of the Italian presence in Brazil.

The project CASA ITALIA, is the result of Italian foreign economic policy, who see emphasize and take abroad at its best, not just sports or food but also and especially the Italian Design "The Italian Style of Living".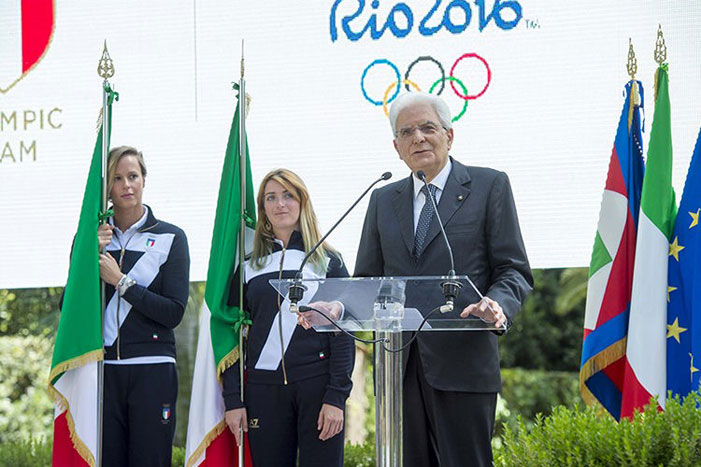 CASA ITALIA, for Rio 2016 Olympic Games, in the concept "Horizontal" by Beatrice Bertini and expressed through the art project, has been curated by Benedetta Acciari, and the interior design is by Claudia Pignatale.

CASA ITALIA, in Rio 2016, has the ambitious goal of presenting Italy, the real and genuine one, to an international audience, through a series of images and iconic objects, that have made it an historically cultural milestone. "Horizontal" (horizontal), indeed, represents the approach to consider art everything that is going to occur in CASA ITALIA, with no hierarchy, the works, furnishings, cooking, sports and hospitality, will make visiting Costa Brava Clube an unmatched experience.

Artists and partners, fully represent the excellence of the two countries, keeping the promise of a virtuous fusion between Italian and Brazilian culture. The result of ambiances will be a contemporary, unusual and amusing. All that is related to the idea of integration between Italy and Brazil.

We will be there, with the Etna Lava stone glazed tables of "ETNASTONE" collections produced by us exclusively for the artist Emmanuel Babled.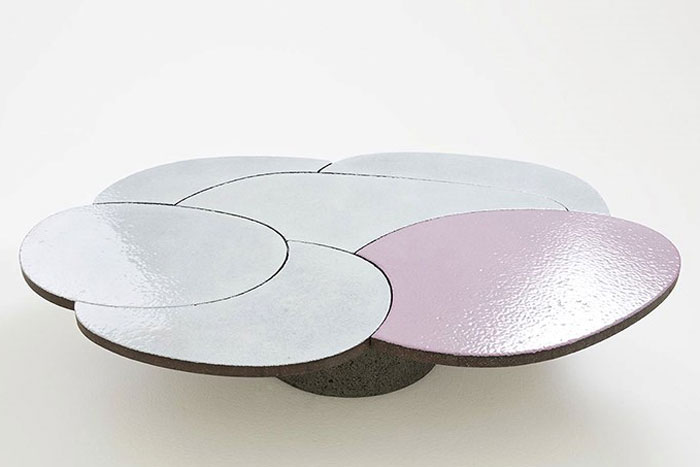 2015 - Etnastone Tables - design Emmanuel Babled - Fotocredit© Carlo Lavatori

This project fits into company policies by Rosario Parrinello (Art Director of Made a Mano) consisting in offering to the designer, in Caltagirone, his art of working the lava stone, his knowledge of the art of Ceramics, in order to create unique products.

The result of his eclectic designer Emanuel Babled, was by creating ETNASTONE TABLES, an inimitable Art series, which at first sight creates emotions and unique feelings, every single piece of art is unique in its construction and in its history, future ETNASTONE TABLES will never be imitated, because the elements and colors and their combinations can be chosen and matched exponentially.



CREDITS
The tables of series ETNASTONE non in vendita da Made a Mano but it can be directly purchased from Emmanuel Babled Studio.

Project CASA ITALIA:

Owner: Ministero Esteri / Ministero Attività Produttive / ITA - ICE
Concept: Beatrice Bertini
Art project curated by: Beatrice Bertini and Benedetta Acciari / Ex Elettrofonica
Interior design Project by: Claudia Pignatale / Secondome
Lighting design Project: Marco Frascarolo / Fabertechnica
Photocredits: Other Photos non specified FreeRoyal Internet