Ritmonio Presents Evolution, a New Patented Valve Against Overpressure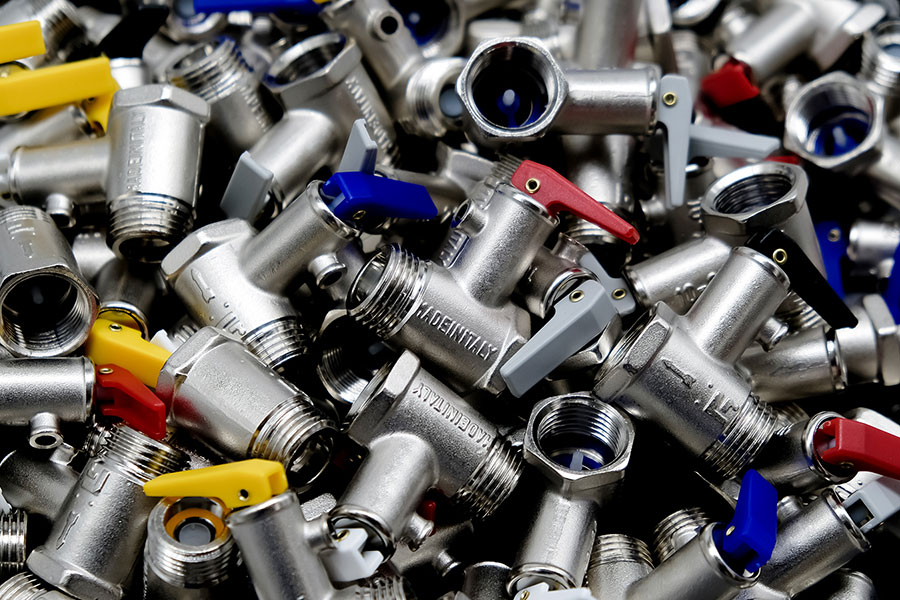 Ritmonio - with the Factory Division - is one of the main world players in the design and production of valves and industrial components. Able to stand out for its expertise and variety of proposed configurations, it caters for companies in various sectors: from heating to refrigeration, from automotive to components for coffee machines up to plumbing.

The specialized production of valves against overpressure is the core business of the Company: designed to equip electric water heaters for domestic use, these valves are able to protect the devices from internal overpressure.

Research and innovation are the pillars on which the Company is founded: high-performance systems and patents make Ritmonio solutions unique, with widespread commercial distribution not only in Italy, but especially in Europe and around the world. Great importance is given to the quality of processes, products and services, aiming for continuous improvement.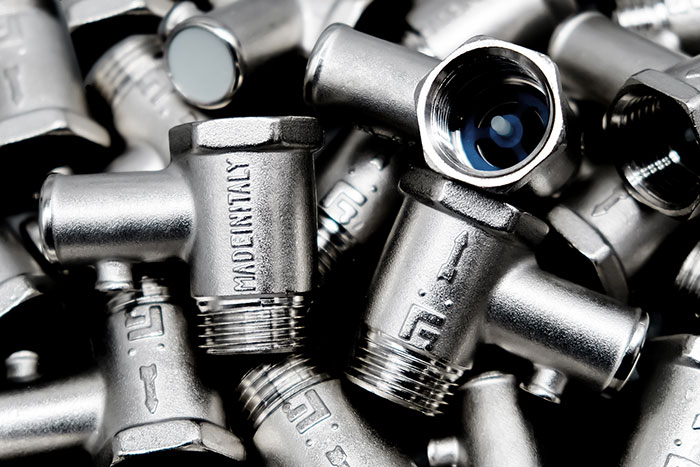 All this made it possible to move to an integrated management system and to be forerunners in innovation: an important result that has just been achieved is the obtaining of the patent nr 102019000013953 for the new Evolution valve - "Safety valve for water heaters, especially valve against over-pressure for water heaters".

The new valve - characterized by an innovative flow control device - is also equipped with a mechanical "stop" which avoids the risk of damage and rupture of the internal components, thus not compromising the functioning of the valve itself even in the event of over-screwing during the installation phase. The specific design of Evolution therefore makes it an unfailing design, for a much simpler and safer assembly process.

A real "solution maker" approach, that of Ritmonio, able to guarantee complete consultancy and offer co-design services, ad hoc customization and rapid prototyping, to find quickly the technical solutions most suited to the needs of customers. The high-quality standards that have always distinguished the Company's products around the world make Ritmonio a strategic partner, able to make the difference in terms of competence and production flexibility.
#Ritmonio