About Schreder Bora
Schreder Bora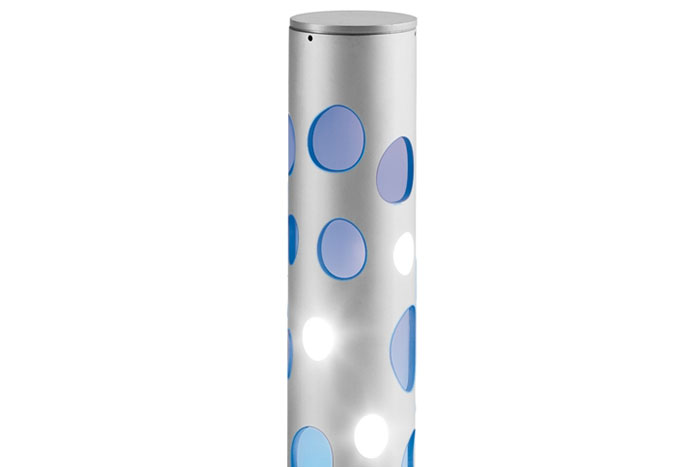 Design and safety in a single column.
The Bora family of bollards, available in 4 sizes and fitted with LEDs integrated in a perforated structure, constitutes a highly original mode of expression.
By day, the design and pure form of the bollards make a distinctive statement. Once night has fallen, they combine aesthetics and functionality. The tallest model (3 metres) facilitates facial recognition, thereby creating an sense of safety. Visual comfort is created through a smart mix of white and blue sources distributed up and down the column.

Source: http: