About Schreder Friza
Brochures

Schreder Friza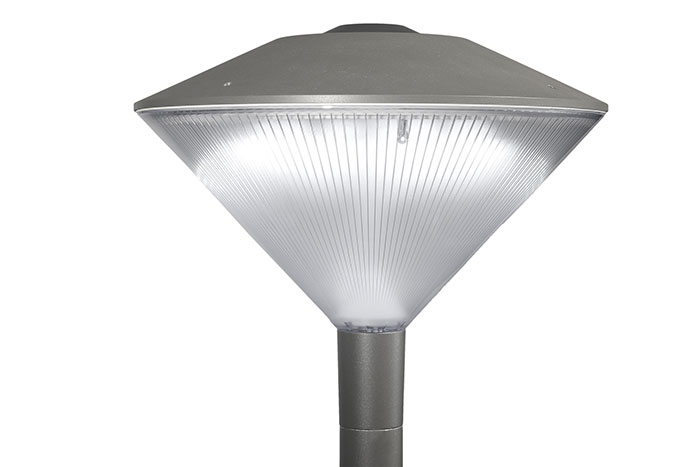 Modern classic design for cost effective residential lighting.
Adapted to various urban landscapes such as residential areas, parks, squares, bicycle paths and urban historical centres, the Friza luminaire combines a timeless design with the energy efficiency of LED technology.
Thanks to the LensoFlex®2 LED engine, it ensures photometric performances to provide safety and wellbeing in the public space. As a sustainable lighting tool, Friza makes it possible to achieve energy savings that can reach up to 75% compared with traditional light sources.

The materials used are of excellent quality. The base section and gear plate are made of high-pressure die-cast aluminium while the protector is made of polycarbonate. The design of the Friza luminaire guarantees an IP 66 tightness level to maintain performance over time.
Source: http: