About Schreder GL2 Compact
Brochures

Schreder GL2 Compact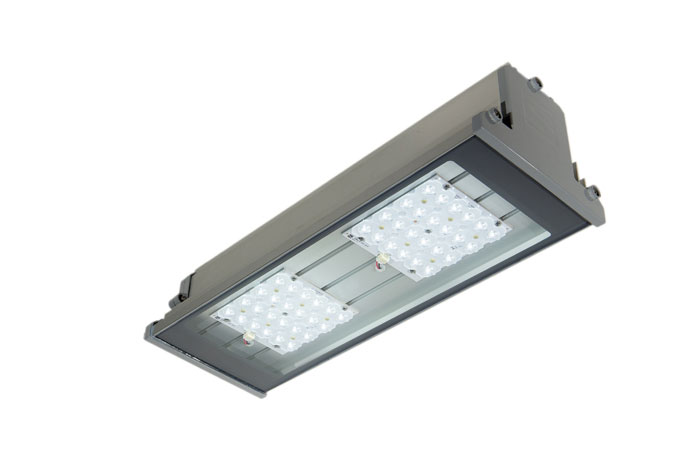 Compact, powerful and efficient led solution.
The GL2 Compact offers a unique combination of features in a slender housing for lighting the entrance, threshold and interior zones.
The GL2 Compact is an IP 66 luminaire providing a flexible solution to cover the lighting requirements of different areas. The design of the LensoFlex®2 photometric engine combined with the counter beam (CBL) reflector offers maximum versatility for lighting town and motorway tunnels, underpasses, sport facilities and industrial buildings. The photometry of the GL2 Compact can be either symmetrical or asymmetrical to adapt to the place to be lit. The luminaire offers several mounting possibilities. For example, it can be fixed directly onto a cable rack.

The photometry can be adjusted on-site thanks to a tiltable bracket (from -30° to +30°). The GL2 Compact guarantees long lasting performance with minimum maintenance. A door on one of the covers provides access to the electronic compartment.

Source: http: