About Schreder OMNIstar
Schreder OMNIstar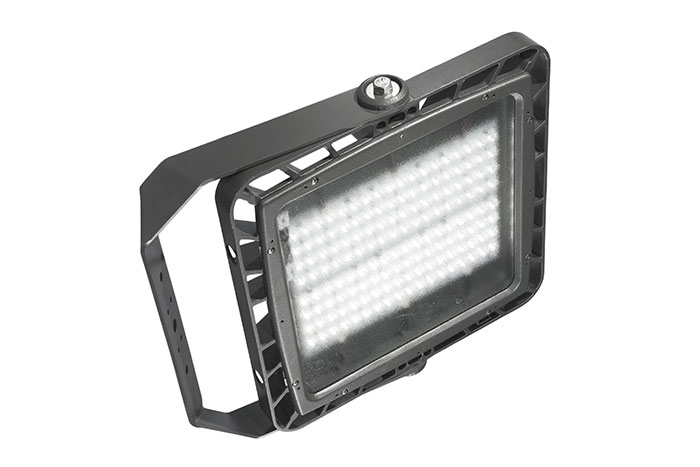 Modular LED solution for high-power applications.
The OMNIstar has been designed to provide an unrivalled combination of performance and flexibility for lighting areas where high lumen packages are needed (30,000 to 120,000lm) while offering maximum savings in energy and maintenance costs with a short payback time.

This modular luminaire can be installed on a high mast with a bracket of one, two or three luminaires to provide the lighting distribution and lumen package needed to meet the specifications of the area to be lit.

With on-site photometric adjustment, the OMNIstar guarantees the perfect lighting to ensure safety and comfort. It offers a real alternative to luminaires equipped with high-power traditional sources, with the added advantages of an LED solution: low energy consumption, improved visibility with white light, limited maintenance and longer life.

The OMNIstar can be fitted with the Owlet range of control solutions to enable you to further maximise energy savings by adapting the light levels according to the real needs.

Source: http: