About Schreder Voltana 1/2/3/4/5
Brochures

Schreder Voltana 1/2/3/4/5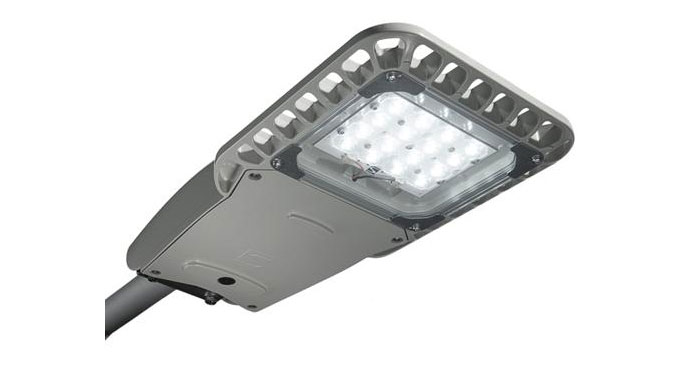 The ultimate, cost-effective, performing family of luminaires that pays for itself.

Offering the fastest payback for lighting any type of rural or urban landscape was the driving force behind the development of the Voltana range.

Based on the proven LensoFlex®2 LED engine, the Voltana delivers sustainable lighting solutions that dramatically reduce energy consumption and improve lighting levels. Available in 5 sizes - with a lumen package ranging from 2,250 up to 18,000 lumens - and with numerous lighting distributions, the Voltana range can meet all your road and urban lighting needs.

To facilitate installation, the luminaires are supplied pre-wired and they allow on-site inclination settings to precisely adjust the photometry. With virtually no maintenance required and a full 5-year warranty, the Voltana luminaires guarantee longlasting performance and massive savings.
Source: http: