See how BricsCAD can simplify the BIM workflow, and save you costs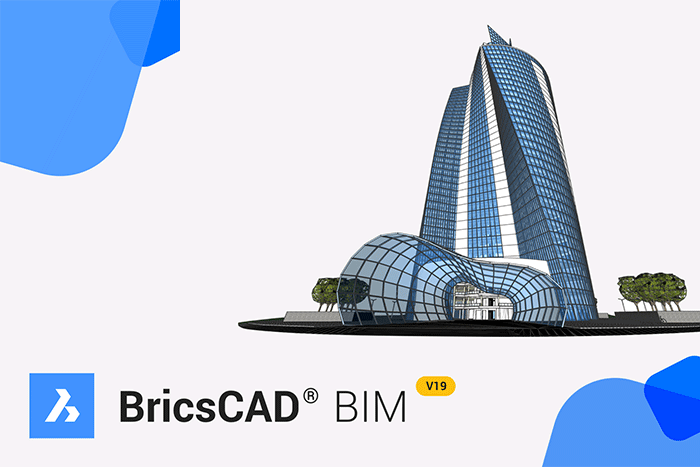 With BricsCAD BIM V19, we deliver that simplification in the user interface, to enable faster, better, much more consistent development of your Building Information Model. Sound like a bit of a conundrum? It's not. Come join us, and we'll show you why.

In the end, detailing capability will determine the overall winner of the Great BIM Race. BricsCAD BIM V19 delivers an efficient, full 3D workflow that starts in 3D and stays in 3D. It leverages machine learning to connect layered compositions: quickly, consistently and correctly.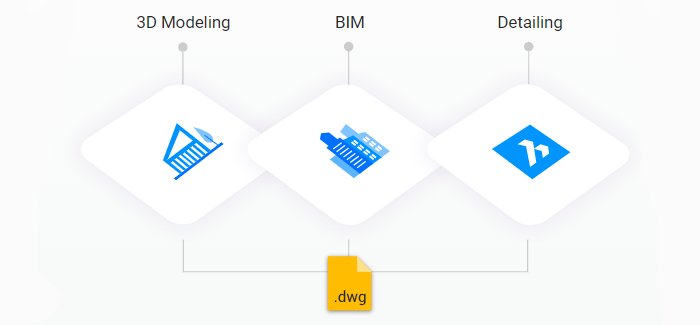 This accuracy promises exquisitely accurate quantity take-offs, and truly accurate detailing across the entire model. BricsCAD BIM also sits on a platform that features a world-class mechanical modeler. Now, you can deliver fabrication drawings for the most complex façades that you can imagine.

All of this in a single, simplified, unified user interface. Use advanced AI to solve once, use many. Show detail only when required; yet be accurate from the start. The concept of "visual control' – making design decisions from what you see in your BIM – is only possible with BricsCAD BIM.

The BricsCAD BIM Value Proposition
Designing in BricsCAD BIM
Design Documentation in BricsCAD BIM
Multidisciplinary Design in BricsCAD BIM