Stainless Steel Versus Aluminum Security Windows
Building security is a matter of balancing expenses. The challenge is predicting the theoretical cost of a serious breach. How much would a burglary cost your business, and what would you pay to prevent it?

Fortunately, the security market now accommodates budgets of all stripes. The range of framing materials available exemplifies this choice. Stainless steel and aluminum stand out as the most robust materials. But how do they compare? Let's delve into the specifics.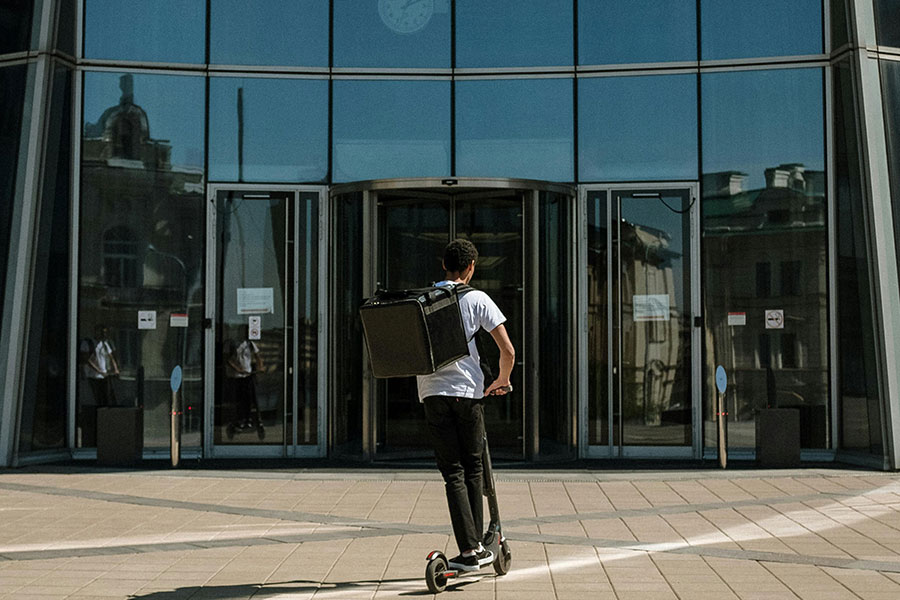 Durability and Strength: A Common Ground
Both stainless steel and aluminum windows are renowned for their high durability and strength. These materials are engineered to endure, providing long-lasting security solutions for various applications. Whether you're safeguarding a commercial establishment or a high-security facility, the robustness of these materials ensures that they stand the test of time.
Stainless Steel
Stainless steel windows are the epitome of resilience. Designed to withstand a range of ballistic attacks, they offer a level of protection that is hard to match. Their composition allows them to resist environmental damage, ensuring they remain unyielding even in the harshest conditions.
Moreover, stainless steel windows can be tailored for both forced entry resistance and attack resistance. This dual functionality makes them a versatile choice for a myriad of security needs. Furthermore, they can be designed as a "non-ricochet type," capturing and retaining attacking projectiles, thereby minimizing collateral damage.
Aluminum Windows
Aluminum windows, while equally durable, bring a different set of advantages to the table. These windows can be designed for both bullet and blast resistance, making them a preferred choice for locations that might be susceptible to explosive threats. All our aluminum windows are built with heavy-duty metal and are loaded with bullet-resistant fiberglass backings for added protection.
Making the Right Choice
While both stainless steel and aluminum windows offer unparalleled strength and durability, the choice between them often boils down to specific security needs. Stainless steel windows, with their ability to withstand ballistic attacks and environmental damage, are ideal for high-risk areas. On the other hand, aluminum windows, with their bullet and blast resistance capabilities, are perfect for locations that require a broader spectrum of protection.
Regardless of your material choice, we can customize our solutions for specific requirements. Our standard security window solutions come in a range of configurations. They are also compatible with various accessories to accommodate additional functionality.
Armortex: Your Trusted Partner in Security
At Armortex, we understand the nuances of security. Our range of stainless steel and aluminum windows is designed with precision, catering to the diverse needs of our clientele. With decades of experience in the industry, we are committed to delivering products that meet and exceed expectations. Explore our collection of security windows and discover the Armortex difference.
Choose Armortex for unparalleled security solutions. Together, we'll create a safer tomorrow.
@armortex #armortex #safety #security #bulletresistant #architect #remodel #windows
Categories: