About Refrigerators
Brochures

Refrigerators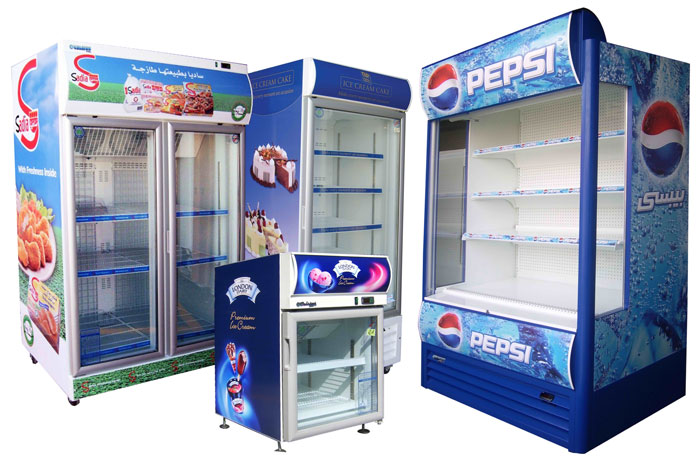 With its wide range of products to choose from, TSSC offers a wide selection of refrigeration solutions to meet individual customers' requirements.

Manufactured under the Celsius brand, display chillers, freezers and open showcase chillers provide a wide range of refrigeration solutions to major food and beverage companies and retailers.

These high quality energy efficient refrigerators can be equipped with digital thermometers, high resolution digital print stickers, additional shelves and door locks as per the customer specifications.

With a fully equipped state of the art R&D department, TSSC constantly innovate its offerings with new models and manufactures high quality energy efficient refrigerators which are sold at competitive prices.

10 56 00 - Storage Assemblies
11 41 00 - Foodservice Storage Equipment
13 21 00 - Controlled Environment Rooms