About SS Kitchen
Brochures

SS Kitchen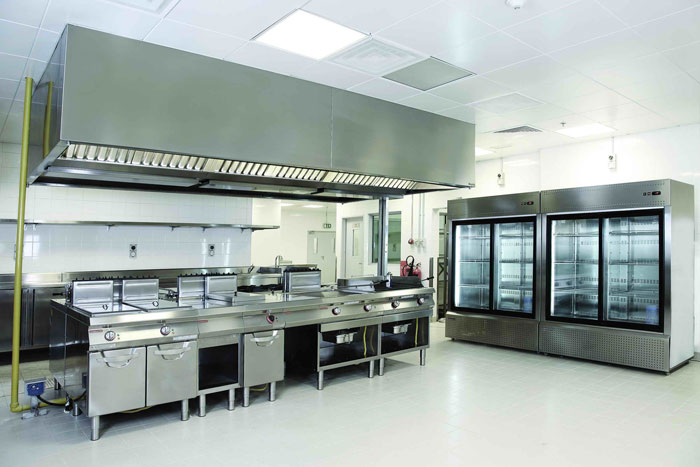 TSSC manufactures Stainless Steel refrigerators and freezers matching the individual needs of customers, combining functionality with aesthetics.

The refrigeration units are tough, versatile, hygienic and easy to clean. Made with high quality stainless steel to convey a look of utmost sophistication and add elegance our refrigeration units are manufactured with ISO & HACCP principles to deliver versatile and efficient stainless steel refrigerators.

TSSC water coolers have long been established as among the best in the market and are the choice of many customers around the region.

TSSC water coolers are made with rich luster and polish. our high quality stainless steel water coolers are manufactured to standards bringing style, versatility and efficiency.


10 56 00 - Storage Assemblies
11 40 00 - Unit Kitchens