Techno-Mix - manufacturer and supplier of sanitary/bathroom mixers and accessories.
Conservation and users' satisfactions are two vital words which play a significant role in establishing Techno-Mix Sanitary FZCO, a constituent of IKK Group of Companies with a US$ 524.9 million conglomerate, as a Professional Manufacturer and Supplier of Sanitary/Bathroom mixers and accessories in the region.
As we envisioned the scarcity of water in the future, Techno-Mix Sanitary FZCO is strongly-willed to offer products that help to save water, all delivered in high quality and stylish design in full and perfect bathroom solutions in line with its mission to redefine the bathroom as a comfortable, well-designed living space while achieving 40-60 percent of water savings compared to conventional buildings of the same size.
Techno-Mix products undergo extensive testing and quality control ensuring every product not just meet but exceed international standards. To mention, Techno-Mix successfully meets the requirements of the benchmark of the U.S. Green Building Council, which makes us the proud member of the latter.
The LEED (Leadership in Energy and Environmental Design) Green Building Rating System is the nationally accepted benchmark for the design, construction, and operation of high performance green buildings.
The 'USGBC Member Logo' is a trademark owned by the U.S. Green Building Council and is used by permission. The logo signifies only that Techno-Mix Sanitary FZCO is a USGBC member; USGBC does not review, certify, or endorse the products or services offered by its members.
Diverse quality assurance certificates, for the components we use in our products, such as TUV, NSF, Watermark, ACS, WRAS, CSTB, KIWA, had made us more confident with our finished product, assuring every end user that our product surpasses the standard measure of excellence without compromising the satisfaction of the end user.
Techno-Mix never ceases to provide knowledge on water conservation. Just recently, Techno-Mix participates on Khaleej Time's special supplement on Ceramics and Sanitary Ware to give information to the consumers on how Techno-mix products help in conservation of water. This event concur to the country's effort in major water-conservation.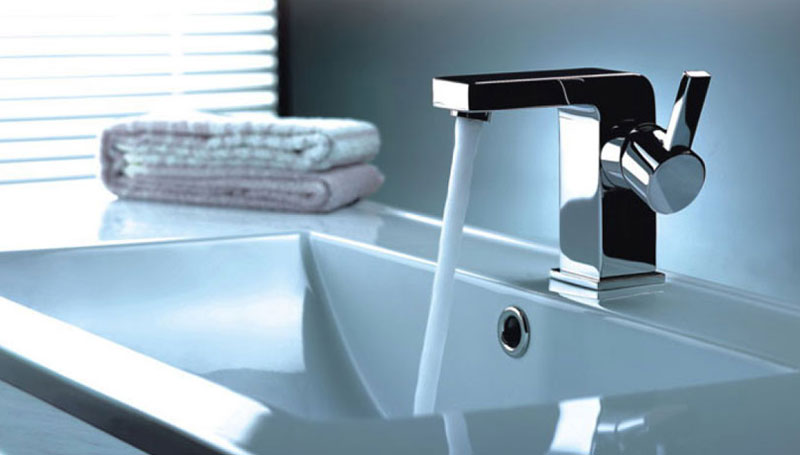 Digital Touch - Home Automation Systems
Techno-Mix becomes more diversified as we venture to Digital Touch as division of Techno-Mix, which offers home owners and contractors a wide variety of reasonably-priced home automation products that every echelon in the society in terms of energy conservation are within reach.
Over the years, Digital Touch has grown from a distributor of technical products to one of the world's best hotel and home automation suppliers and has become a single, usable source for high-tech, affordable home automation products that can be installed safely by an average user.
The glass screen on a touch panel is save to children and adults. In addition to touch panels, Digital Touch supplies switches for lighting, dimmer, curtain controller and air conditioning controller, all based on the touch panel technology; with the advantages of using handheld remote control to fully control your home. Its smart products provide simple solutions to everyday problems and also add value to homes, offices and hotel rooms.