Techno-Mix for a bathroom with modern style and charm.
Now you can turn that dream of your very own bathtub shower into reality in a unique and modern style. Installing a new bathtub shower is a great way to maximize your space so why not treat yourself to a new elegant mixer with a huge range of traditional bathtub shower and enjoy the good life in the form of delightfully relaxing and invigorating comfort of your own home and to make sure everyone in the family can enjoy his or her own favourite form of bathing, whenever they wish.
Choose from our comprehensive collection Techno Dual Handles Line and Deck Mounted Bath Line that really suit your taste. These were designed by Techno-mix only to provide you a sophisticated kind of bathtub shower mixers.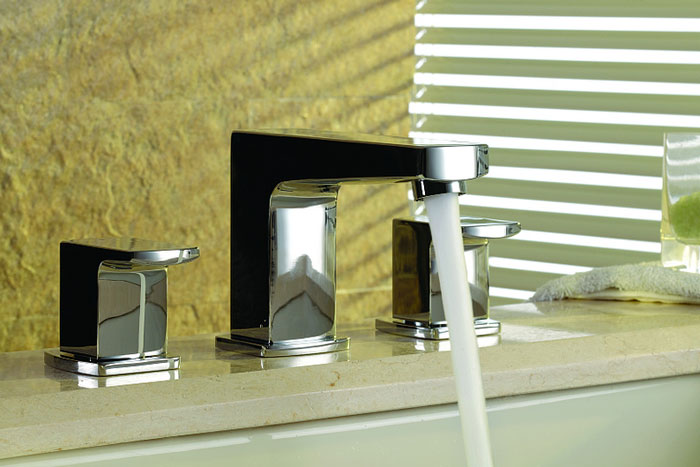 Dual handles and Deck mounted bath line are stylish and modern bathroom taps, which featured hole handle bath/shower mixer deck-mounted, forging brass body, brass handle and full aerator which enables you to control both flow and temperature with the use of a dual handle design with a stunning simplicity that proves beyond doubt that less really can mean more.
In addition, our full range of bathtub showers mixers are available in both and modern traditional designs that would fit whatever concept you have in mind. Techno-mix ensures to have you a full requirement to provide you a good quality bathtub shower mixers. We also offer a lowest price rate that will suit your budget needs; so what are you waiting for shop now and enjoy our best offer.
For complete information about Techno-mix products, you may visit our website for more details or you may call us for further assistance.