The Shortest Swing Barrier Optical Turnstile - Speedlane Compact
The newest edition to the Boon Edam premium range of swing barrier gates solves the issue of introducing security and safety into small and valuable areas of real estate spaces. The Speedlane Compact delivers all you fundamentally need in a security lane; while confidently delivering all that is required to make your visitors feel welcome and secure – every day.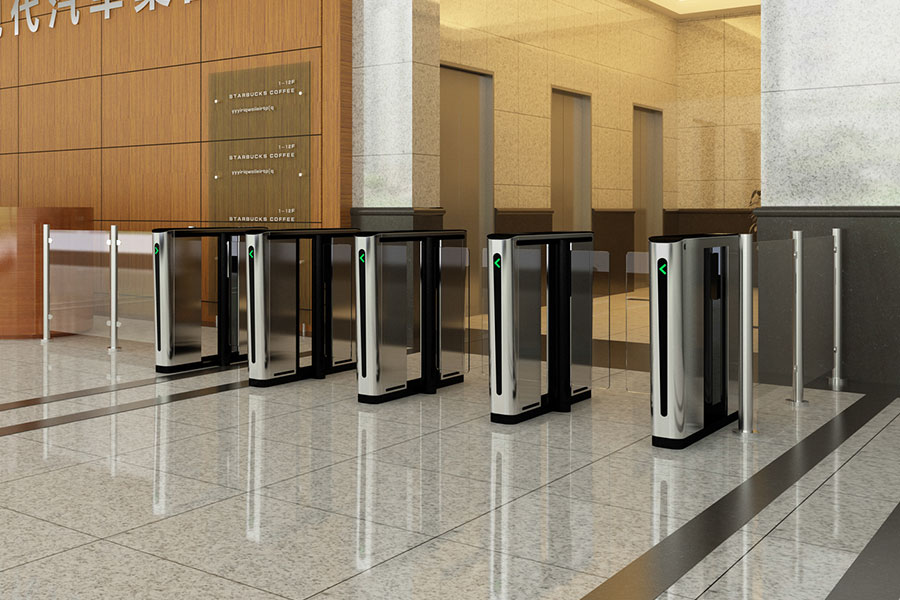 OVERVIEW
The Speedlane Compact is a trendy and functional addition to increasing security levels in your valuable area. Ease of efficiency in moving people safely on to the next point of their journey is in no way compromised by this optical turnstile's small footprint. Advanced algorithms and technology ensure smoot hand accurate passage.

Optical turnstiles are gaining in popularity as busywork and public spaces have to remain safe and secure. The Speedlane Compact offers excellent support to guards and staff responsible for authorized entrances to secured areas.
PREMIUM MINIMALISM AND STYLISHSOPHISTICATION
The Speedlane Compact has been designed with simplicity and sophistication in mind. The minimalist lines of the cabinets fit into almost any area without drawing unnecessary attention to themselves.

Contoured cabinets, position and operation of directional LED lights guide even an untrained user through the passage with pleasant ease. However, as simple as the product is to use, the premium integrated technology still offers excellent tailgating detection and safety sensors as standard features.

The Speedlane Compact has one word which resonates soperfectly with it - ease.
Ease of integration with many access control systems and technology provides a lot of flexibility when considering adding it to your total security solution.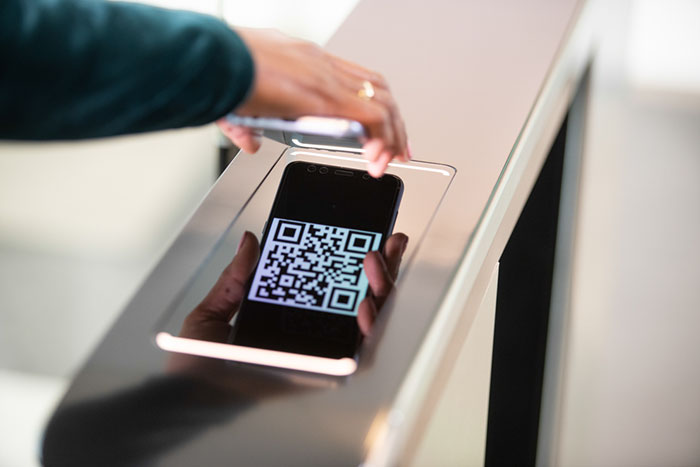 The optical turnstile s easy to install, to maintain, and the shortdelivery turnaround times are very attractive.

This medium security solution does what it needs to do with quiet confidence. There is no need for excess here. This is basic, done well.
KEY FEATURES
Intuitive user guidance
Tailgating, safety and object detection sensor sets, as standard
Easy installation
Generous interior space cabinet for flexible access control integration
Premium quality materials
Smooth, swing motion glass barriers
Short V-shaped cabinet with ergonomic design and small footprint
Flexible lane configurations (including a wide lane for disabled and large object access)
Universally understood and proven display symbols
Additional flexible options available to fine-tune or 'Level Up'
@RoyalBoonEdam #RoyalBoonEdam #Security #Turnstiles #RevolvingDoors
Categories: