About Sanitaryware
Sanitaryware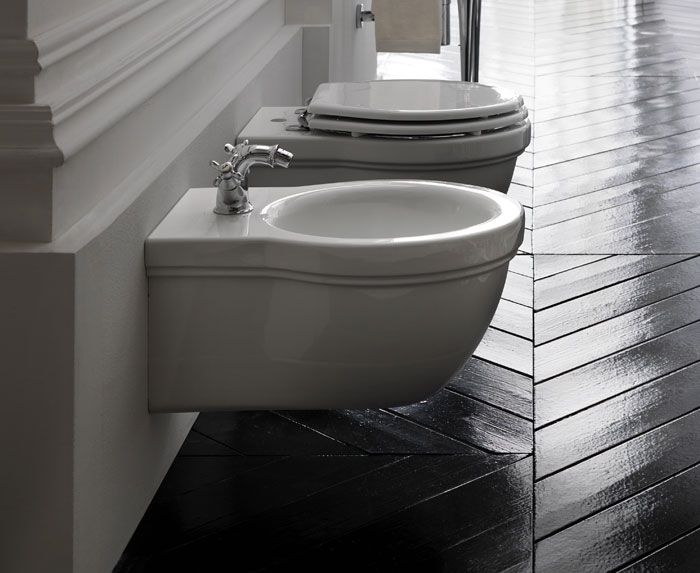 The Sanipex collection of sanitaryware includes ranges from some of the top bathroom designers in Europe. Products available in our extensive collection are our own BAGNODESIGN products along with exclusive items from Galassia and GSI.
Galassia – basin, bidet, WC. Collections: Ergo, Midas, sa02, Xes
BAGNODESIGN – Collections: M-Line, Retro Nouveau, Miami, Smooth, Urban, Malmo II, Hotel, Berlin Neu, Kudos Cube/2, Kudos Dream, Kudos Round, York, Bruges, Palma, Remo II
GSI – basin, bidet, WC. Collections: Losanga, Norm
10 28 00 - Toilet, Bath, and Laundry Accessories

Categories: sanitaryware, sanitary ware, wash basin, toilets, bath, wc, bidet, porcelaine, ceramic, fixtures.