About Kitchen Sinks
Kitchen Sinks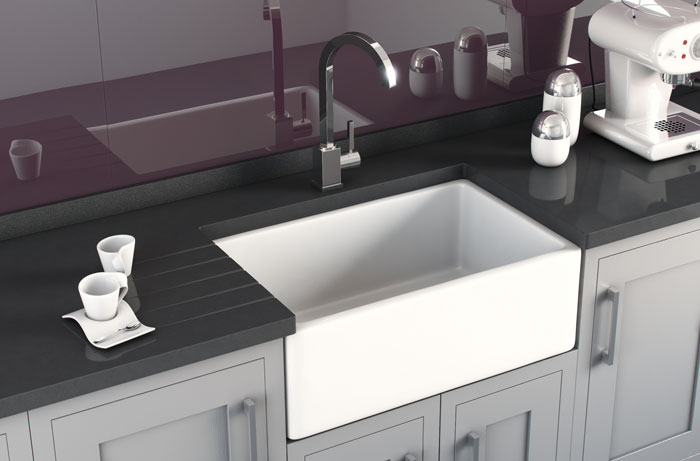 The Sanipex kitchen sink collection consists of integrated sinks in polished/unpolished stainless steel and matt steel in different sizes and shapes. All the kitchen sinks are supplied by the quality manufacturer Reginox from Holland.
Reginox – Collections: San Marino, Vienna range, Nevada range, Ohio, Ohia Layon, Halifax, R18, Diplomat range, Beta range, Caribbean
22 30 00 - Plumbing Equipment
22 40 00 - Plumbing Fixtures

Categories: kitchen sinks, integrated, polished, unpolished, stainless steel, matt, mixers, chrome, faucet, taps, fixtures.