About Wash Basins
Wash Basins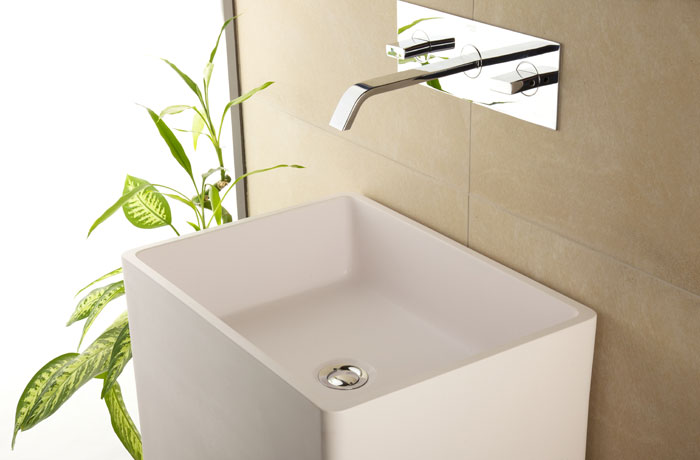 We offer a variety of basins in ceramic, glass, stone and steel finishes, which are available as freestanding, countertop, wall mounted and under counter. The designs are made according to the latest trends in the market and several Italian designers are represented in the creation of our products. Brands included in our basin collection are Apaiser, BAGNODESIGN, Karol, GSI and Galassia.
Apaiser – Stone Collections: Freestanding – Pool and Countertop – Venus, Eclipse, Tranquility, Oman to name a few…
BAGNODESIGN – Collections: Wall mounted, freestanding and countertop – Marble, Bagnotec Stone, Glass, Vintage Collection, Oriental, Ceramic, Undercounter.
Karol – Diamond Collections: Freestanding
Galassia –Ceramic Collections: Countertop and Wall mounted – Middas, Ergo, Plus
GSI – Ceramic Collections: Freestanding and Countertop – Circle, Ellipse, Losanga, Panorama, Traccia
10 28 13 - Toilet Accessories
10 28 13.13 - Commercial Toilet Accessories
10 28 13.19 - Healthcare Toilet Accessories
10 28 13.63 - Detention Toilet Accessories
10 28 16 - Bath Accessories
10 28 16.13 - Residential Bath Accessories
10 28 19 - Tub and Shower Doors

Categories: sanitaryware, sanitary ware, bathroom, bath, toilet, wash basin, porcelaine, ceramic, marble, glass, stone, freestanding, countertop, wall mounted, under counter.