About Structurflex Tension Membrane Structure - PVC Membranes
Structurflex Tension Membrane Structure - PVC Membranes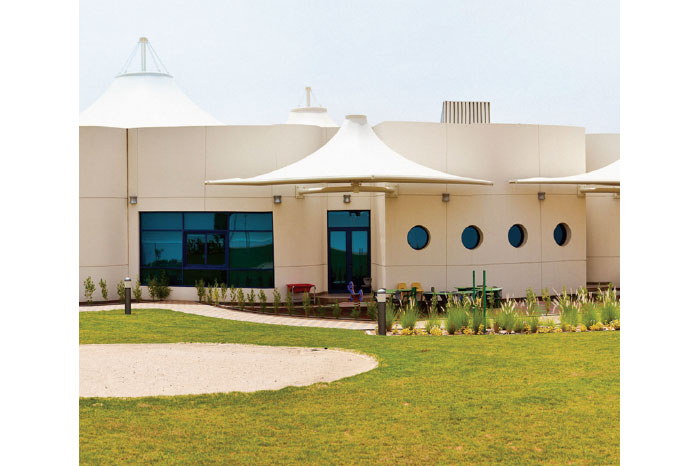 A polyester base fabric coated with PVC – often have additional protective PVDF fluoropolymer coatings on both sides, which helps protect the surface, and also creates a membrane that is easy to clean. This fabric is the most common in tensile architecture with a lifespan exceeding 20 years, and typically offers the owner the best overall value.

05 19 00 - Tension Rod and Cable Truss Assemblies
10 73 00 - Protective Covers
13 31 00 - Fabric Structures

Categories: tensile membrane structures, tension rods, shade structures, tents, fabric structures, tent, tension rod.