About Structurflex Tension Membrane Structure
Structurflex Tension Membrane Structure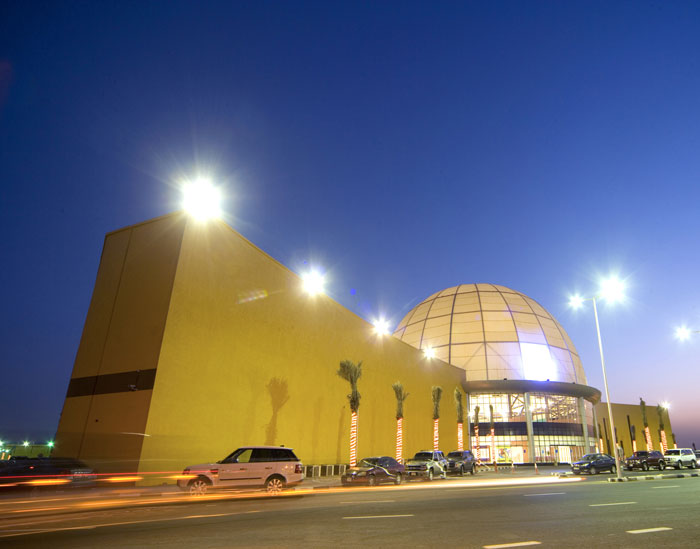 FROM ORDINARY TO EXTRAORDINARY

Our tension membrane structures offer new answers to old problems. Bring us your challenges and let us apply engineering discipline that is evenly balanced with inspired creativity.

Buildings featuring tensile membrane structures have the ability to explore technology and form, ultimately resulting in structures that resonate with the community and complement existing architecture as well as the natural environment.

Structurflex architectural structures are cost effective when compared to conventional structures, as their innovative form and inherent efficiencies lead to a reduction in the building materials required to build the structure.

The smooth, reflective surfaces of our PVC, PTFE and ETFE tension membrane structures reduce lighting and cooling costs, reduce solar gain and make the buildings more energy efficient.

It is the combination of these factors that make our fabric structures popular amongst architects and the public alike, and we receive many accolades and international design awards.

05 19 00 - Tension Rod and Cable Truss Assemblies
10 73 00 - Protective Covers
13 31 00 - Fabric Structures

Categories: tensile membrane structures, tension rods, shade structures, tents, fabric structures, tent, tension rod.