About Serenity Spa
Brochures

Serenity Spa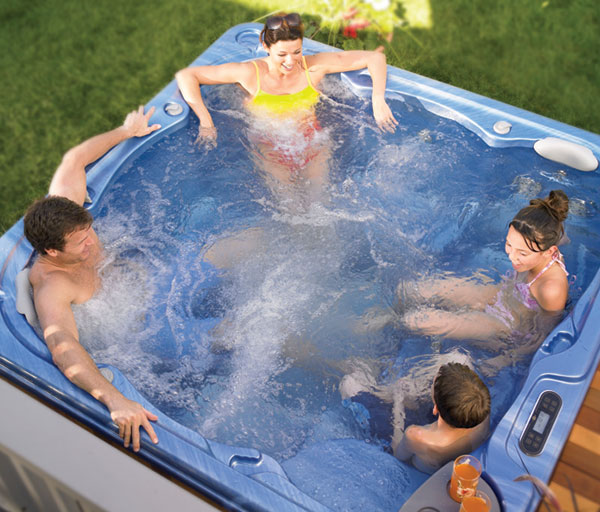 Experience the beneficial effects of Hydrotherapy. Since Antiquity, Hydrotherapy is well known for the benefits it provides to the body and mind. Get in a Serenity Spa. Relieve stress and relax ...
All seats are ergonomically designed for best comforts with pillows for neck. Serenity's Versa Massage adds the final touch, massaging every part of your body.
All models are available in different colors and upgrade options for hydrotherapy, water management, lighting and audio system.
News archive:
Take time for relaxing with your own Spa from Aqua Prestige Trading. (3 Feb 2009)
Categories: spa, jacuzzi, whirlpool, hot tub, aromatherapy, hydrotherapy, massage, wellness, jets, jet stream.