About Paramount - Fitness Line
Brochures

Paramount - Fitness Line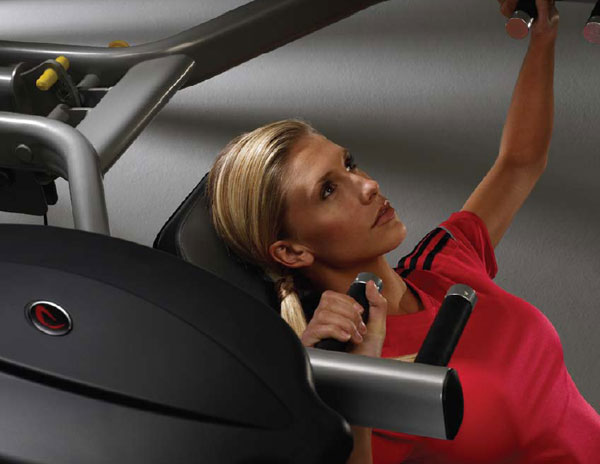 Fitness Line is the perfect choice for hotels and resorts, corporate fitness centers, police and fire agencies, apartment and condominium complexes, personal training studios or any facility where space and budget are limited.
17 Health Club Quality Exercises
Biomechanically accurate movements
8 piece circuit in as little as 300 sqf.
User Friendly Features
Intuitive yellow adjustment knobs
Large easy to read instruction labels
Modern Styling & Construction
Low profile frames, contoured pads and fully shrouded weight stacks
Proven commercial materials and components
11 66 00 - Athletic Equipment
11 67 00 - Recreational Equipment
11 68 00 - Play Field Equipment and Structures
11 79 00 - Therapy Equipment

Categories: Paramount, gym exercise training fitness health club equipment gear machine.