About Paramount - Multi Stacks
Brochures

Paramount - Multi Stacks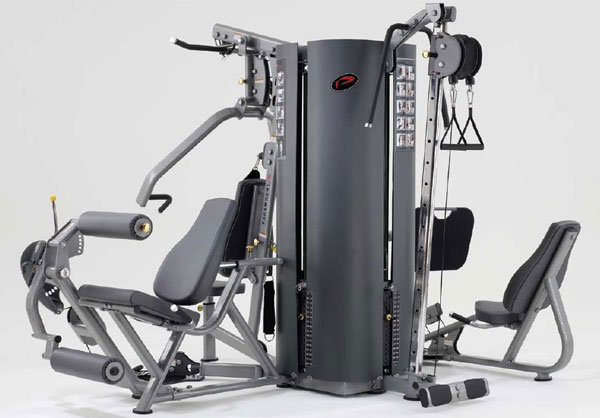 Offering modern styling and optimum function, the MP Series represents the best value-priced two, three, and four stack multi-purpose units on the market today.
With commercial quality construction and proper biomechanics, MP is the perfect choice for hotels and resorts, corporate fitness centers, police and fire agencies, apartment and condominium complexes, and the residential market.
11 66 00 - Athletic Equipment
11 67 00 - Recreational Equipment
11 68 00 - Play Field Equipment and Structures
11 79 00 - Therapy Equipment

Categories: Paramount, gym exercise training fitness health club equipment gear machine stack multi-purpose units.