About Aksa Power Generation FZE
Aksa Power Generation FZE
Address:

Jebel Ali Free Zone South

City:

PO Box:

Country:

Phone:

Fax:

Website:

http://www.aksa-uae.com

Email:

Sales

aksauae.com

Contact Person:

Company type:

Manufacturer
Aksa Power Generation as a leading generator Set supplier in Dubai, UAE, AKSA Middle East & Africa Headquarters is located in the heart of the region,t o serve the promising economies from Qatar to Kenya, South Africa and beyond.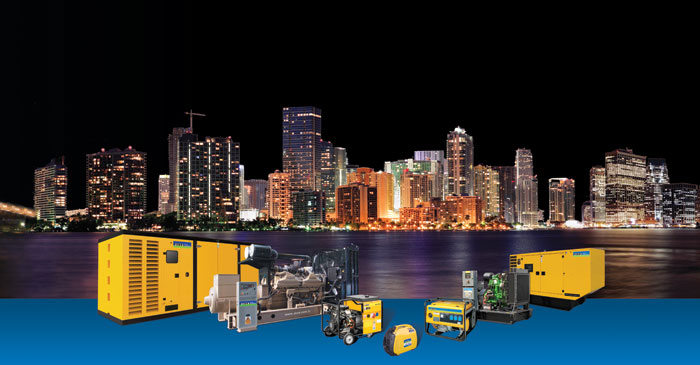 Would you like to supplement or correct the information on this page? Click here!
News archive:
Meet Aksa Power Generation at Middle East Electricity in Dubai (2 Mar 2015)
Powering their way into Turkey and the rest of the world (15 Jul 2014)
Categories: diesel generators, mobile generators, lighting towers, sound proof canopy, synchronization panels.