9 Tips for Using BIM to Incorporate Green Elements into Your Building Designs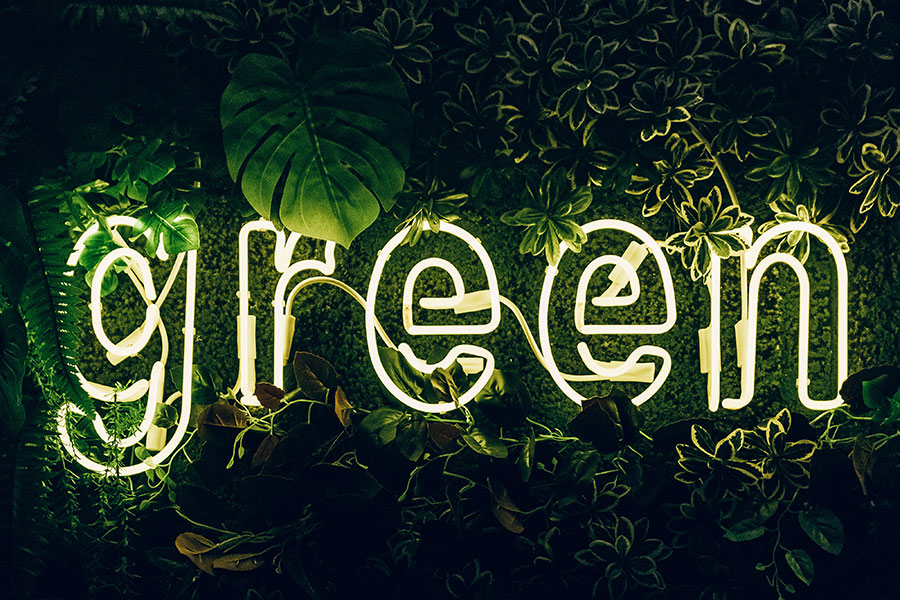 The world is becoming increasingly eco-conscious. This environmental awareness is pushing more and more businesses to try to be more sustainable with their business practices. This push towards going green extends all the way down to building design.

BIM, or Building Information Modeling, provides an excellent avenue for helping architects and engineers design more environmentally conscious buildings. Building projects designed in CAD come with an array of benefits, including higher-quality designs, legibility, easy changes, and more. These benefits only increase when dealing with sustainable materials.

Why BIM and "Going Green" Go Together
There's a reason that building design and construction operates the way it does. The most popular techniques and materials are prevalent because they're cost-effective, efficient and proven. The problem is that these materials and methods aren't always eco-friendly.
Green building is all about using processes and resources that are environmentally responsible. It's about reducing the overall environmental impacts and optimizing efficiency. Sometimes this means using techniques and materials that aren't commonly used, which is why CAD and BIM are so crucial in eco-friendly designs.
CAD allows architects and engineers to analyze less common techniques and materials accurately. This saves tons of time and trial and error in the long run. Without BIM, using green resources and techniques can be a gamble and nobody wants to take unnecessary risks.
Green building methods and resources can also be more costly than conventional alternatives, which is why accuracy matters. The accuracy CAD provides, presents a fantastic opportunity for architects, engineers, designers, and businesses using CAD to begin incorporating green elements.
With the minimal risk involved, there's no reason not to go green with your next construction project!
What are some ways to incorporate green elements into your CAD projects? How can you incorporate more green elements into your next design? Here are some tips to get you started.
@Bricsys #BricsCAD #CAD #BIM #BIM4DWG #Bricsys #GreenBuildings