Aggreko saves money using e-sourcing services for their transportation needs
Aggreko plc is the global leader in rental power and temperature control systems. With over 100 locations across more than 30 countries. Aggreko supplies to a number of sectors including the Construction, Manufacturing, Oil & Gas, Facilities Management and Events industry, amongst many others.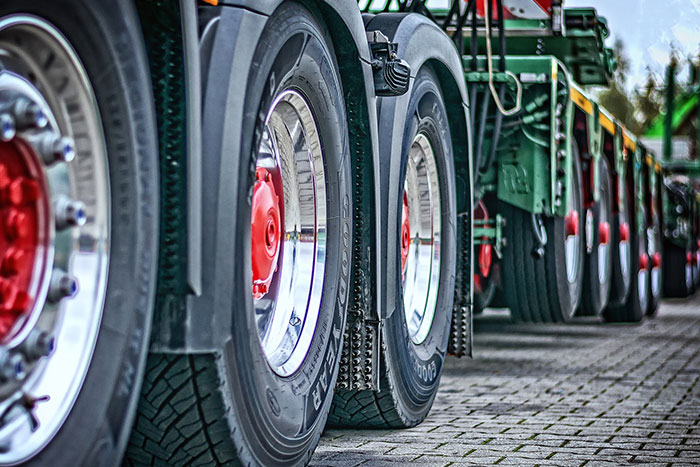 Market Dojo's system functions as a freight eMarketplace for Aggreko, allowing Aggreko to centralise their North American long-haul freight needs onto a single cloud solution that is accessible by their procurement team anywhere in the world.

The system offers Aggreko the ability to use a variety of eAuction types in collaboration with their integrated supplier list, providing suppliers with an easy to use tool that allows them to bid for individual transportation deliveries across America. The Freight eMarketplace is now being rolled out globally having produced significant savings through greater visibility on their transportation spend to their central procurement team.