Preventive and reactive maintenance management software made easy
Aproplan is helping companies worldwide to easily facilitate compliance with complex regulations for quality, safety, environment.

Organising mobile on-site inspection visits save yourself a ton of admin burden by easily capturing and monitoring pictures, checks and tasks.

Have a complete overview of your project and your team's work, and analyse your site data with our dashboard.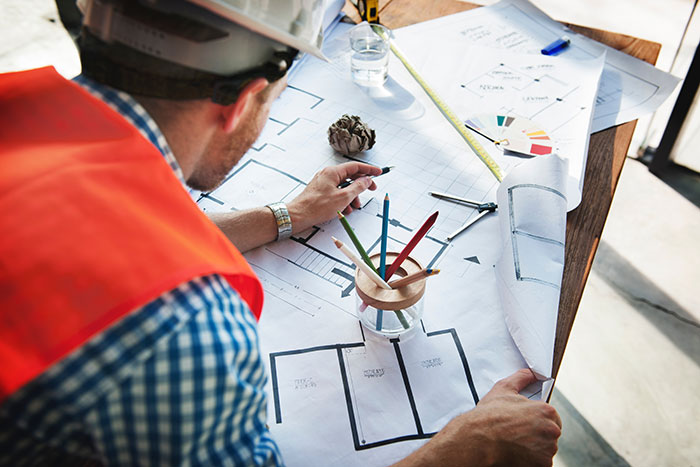 Be more efficient by digitising your processes
Reduce admin burden by digitising pen-and-paper processes. Create annotations and fill in checklists on the fly and have easy access to all of your documents.
Compliance
Facilitate maintenance processes to conform to industry regulations. Be on top of your external audits and pass them easily.
Quality
Communicate defects and problems in time to avoid extra costs. Do your internal quality checks to be always prepared for external audits.
Collaboration
Coordinate and integrate all the actions of your internal and external teams on site. Assign tasks and checks, and follow-up with an easy workflow. Give your stakeholders one single, simple communication tool.
Reporting
Quickly generate custom site reports while on the field. Share and send multiple documents to all of your stakeholders with one click.
Analytics
Deep-dive into your worksite data and see what happens on the field in real-time.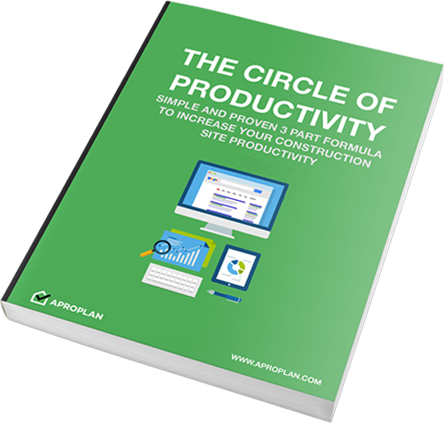 The 5 major pains caused by the problem


How to establish a better documentation management process


How to choose the best tools for increased productivity
@APROPLAN #digitalization #maintenance #MaintenanceManagement