About Building Materials Division
Brochures

Building Materials Division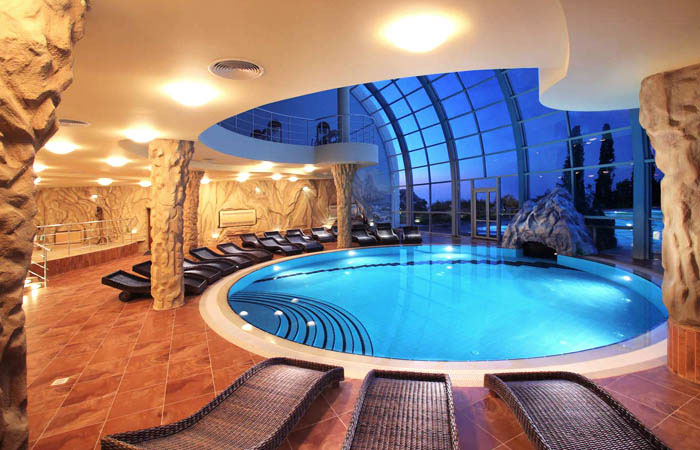 Building Materials division is one of the leading building materials distributor in Gulf. A general trading company with almost 4 decades of expertise representing world renowned and Leading Brand of products catering to the Construction & Consumer Section. Our Building Materials division has the sole distributorship of selected recognized branded products from different parts of the world.

Over the years Building Materials Division has developed an excellent sourcing network all over the world especially in U.A.E for identifying quality products and for application to suit the ever changing consumer demands in the United Arab Emirates. Having built an unparallel infrastructure for storage, sales and distribution backed by highly well trained staff.
07 32 00 - Roof Tiles
08 10 00 - Doors and Frames
09 30 00 - Tiling
12 35 00 - Specialty Casework
22 00 00 - Plumbing

Categories: man hole covers, rooftiles, roof tiles, terracotta floor tiles, ceramic wall tiles, porcelain tiles, ceramic tiles, floor tiles, pool tiles, wheelbarrow.