About Al-Jazeera Novel
Al-Jazeera Novel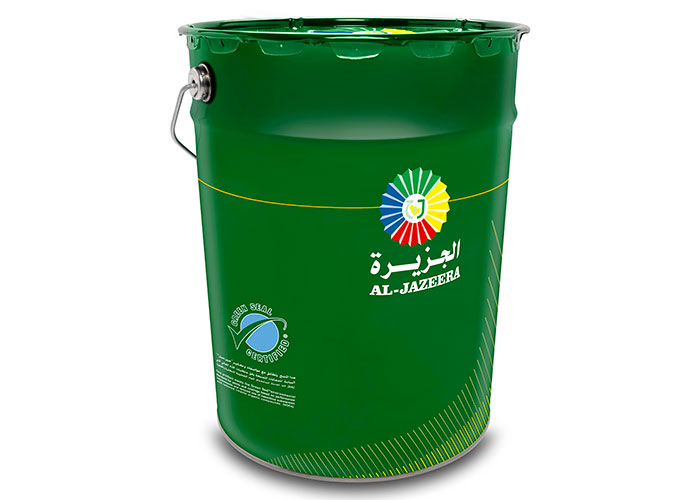 DESCRIPTION:
100% pure acrylic water based paint with smooth silky effect for interior applications ,based on unique self cross-linking technology to offer the paint an excellent adhesion as well as a very good washability with water and detergents and it passed 7000 cycles at Dortmund University in Germany. Minimize adhesion of dirt spots,very low (VOC) to compatible with the highest global requirements for maintaining the environment.
PAINTING SYSTEM:
For interior surfaces:

Apply one coat of Al-Jazeera Primex or any other suitable type of Al-Jazeera primers, depending on the
surface and leave for full dry.
Apply two coats of Al-Jazeera Easy Putty .Then sand the surface with sanding paper and clean the dust coming from the sanding.
Apply two coats of Al-Jazeera Novel.