About Enviromentally Responsable Paints
Enviromentally Responsable Paints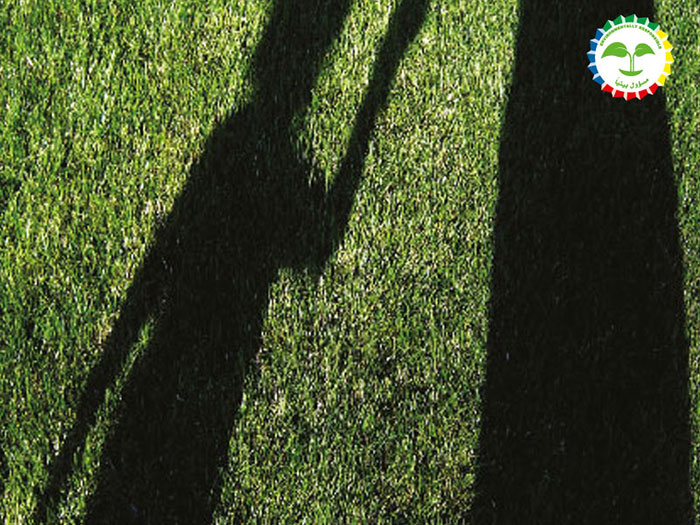 Practices for a better environment
In realization of Al-Jazeera Paints to the amble risks that the environment is exposed to, and out of its environmental responsibility in preserving the health of the society and its safety along with the company strive to provide its clients with the same health and safety standards that their advanced country peers are enjoying, the company and very early on of this century adopted the international concepts and orientations in this domain.
Moreover, it implemented policies that are in line with the international disciplines related to the protection of the environment. The company utilized raw material that are not hazardous on the environment and the health of humans. It also adopted the latest technologies in developing its products so that it mitigates the volatile components percentages to its lowest levels exceeding that of what the international environmental organizations and authorities allow for.
At the same time, it was also made to be suitable to the weather conditions of the Middle East which is known for high temperatures most of the year. Additionally, Al-Jazeera Paints strives to emulate the latest the world has to offer yet making its products environmentally safe, high quality and preserve the environment and the consumer alike. Moreover, it follows modern scientific methodologies in its manufacturing operations at the aim of reducing the rates of emitted gases from the material to the minimum allowed by international organizations.