About Items
Items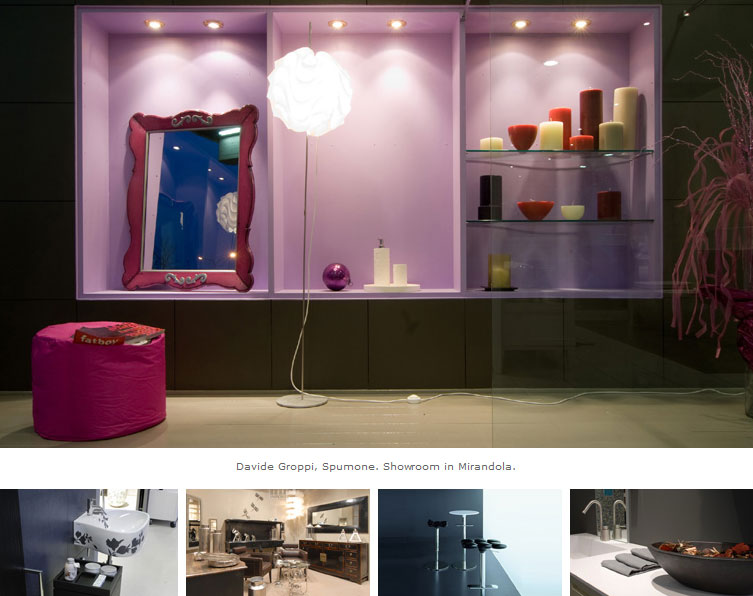 It may seem paradoxical, but the bathroom can be a doorway for launching oneself on distant worlds and mysterious continents. A carpet or a piece of fabric, for example, can be steeped in flavours of the Orient and speak to us of ancient Asian traditions. A mirror can bring back the sweet flavours of Provence or thrust us into a lovely country atmosphere. The vibrant, pop colours of a cushion or large pouf bring us close to the United States, just like a song or film might do. So travelling by means of complementary fittings and items is not a paradox after all, and can at times be a more immediate way of breathing in "other" cultures simply by crossing the threshold of a room.
10 28 00 - Toilet, Bath, and Laundry Accessories
12 48 00 - Rugs and Mats
12 50 00 - Furniture

Categories: bathroom items, mirrors, vg homes, sartori, rugs, carpets.