About Old England
Old England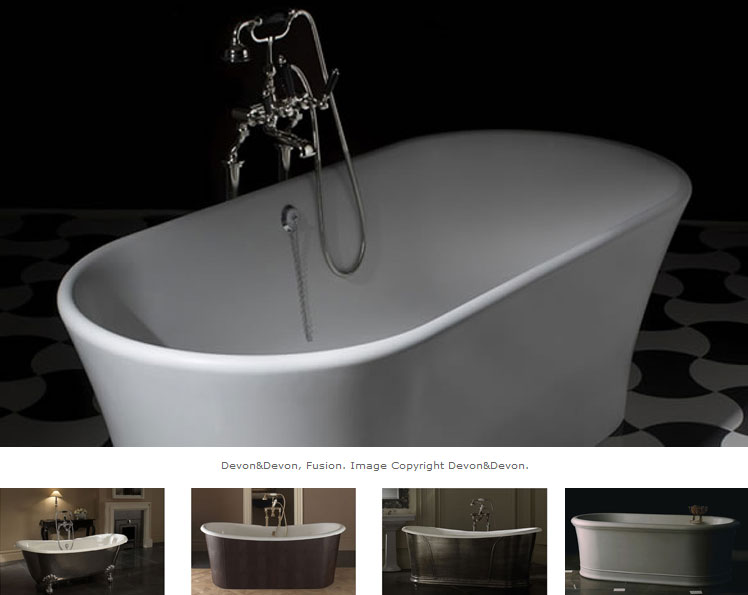 Classic and contemporary find fertile ground for comparison in the collection of bathtubs on offer from Devon & Devon. A successful series in that it combines typically Old England lines and traditional styles with the essential nature of contemporary design and last generation processing techniques and materials. To summarise the company's philosophy, one needs only describe two bathtubs under production: Fusion, created out of a single block of marble resin and Admiral's Lux version, characterised by the particular brilliance of its outside surface, obtained using a complex manual process of surface cleaning the cast iron. Classic shapes and elements of modernity in the perfect Devon & Devon style.
10 21 00 - Compartments and Cubicles
10 28 00 - Toilet, Bath, and Laundry Accessories
12 40 00 - Furnishings and Accessories
12 44 00 - Bath Furnishings

Categories: old england bathtubs, bathtubs, classic bathtubs, devon & devon.