Create More with Less with Ideal Standard's New 'Ultra Flat' Shower Tray
Ideal Standard, one of the world's leading providers of public and private bathroom solutions for more than 100 years, has revealed the latest addition to its shower tray collection – Ultra Flat New.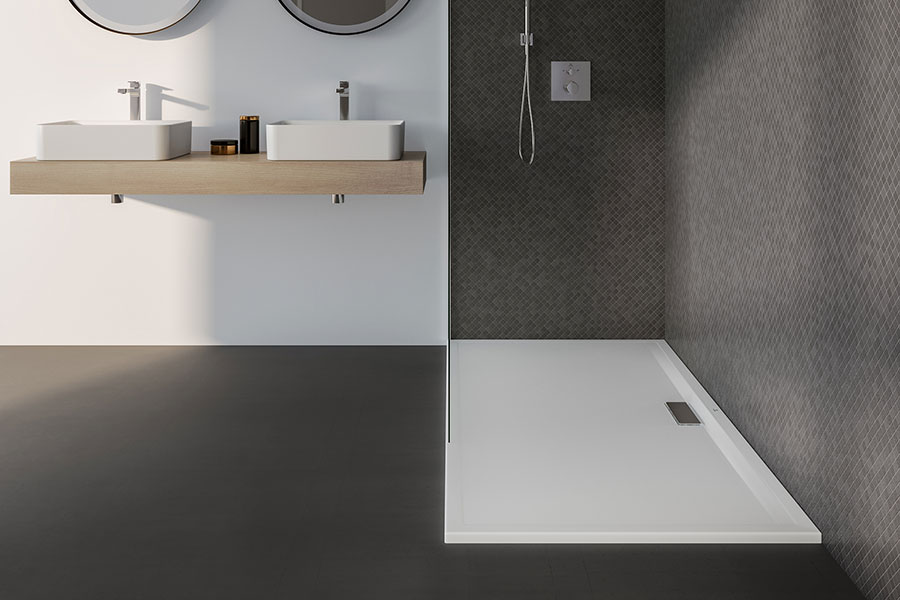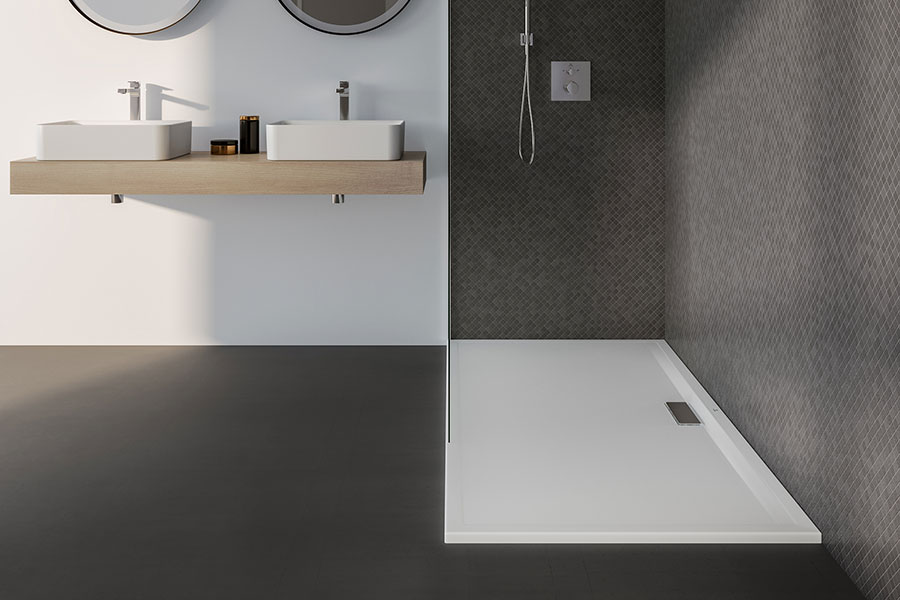 Combining one of the slimmest, smoothest designs on the market with everyday practicality, the Ultra Flat New shower tray is the perfect foundation for any project. With a depth of just 25mm, the stylish shower tray is up to 30% slimmer than others on the market, making it universally accessible for all ages and abilities and allowing a sense of space to be brought to any bathroom, wet room or en suite.

The contemporary shower tray is available in 28 sizes and three different shapes – quadrant, square and rectangular – and can be elegantly finished in a matt white or gloss white finish. The acrylic coating on the shower tray also allows for an enhanced customer experience, being warmer underfoot than ceramic alternatives and easier to clean due to its non-porosity. It is also lightweight and easily installed by one person with the option for flush, surface-mounted or raised fitting, ensuring flexibility and stability in any bathroom.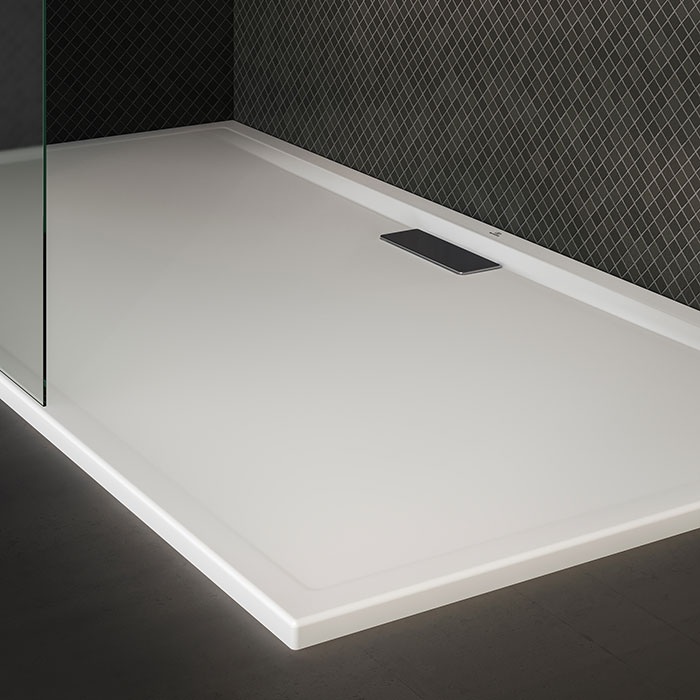 The Ultra Flat New shower tray is complemented by a bespoke rectangular waste cover, designed with a minimalist flat-curve design and premium chrome finish. With an adjustable outlet and removable syphon parts, the waste cover is also easy to install and maintain.

Frederick Trzcinski, Marketing & Innovation Director at Ideal Standard MENA, said: "The Ultra Flat New shower tray has been designed with the belief that less is more and its appeal certainly lies in its simplicity. However, that's not to say its design potential is restricted; with the huge variety of sizes, shapes and finishes available, the possibilities are almost unlimited.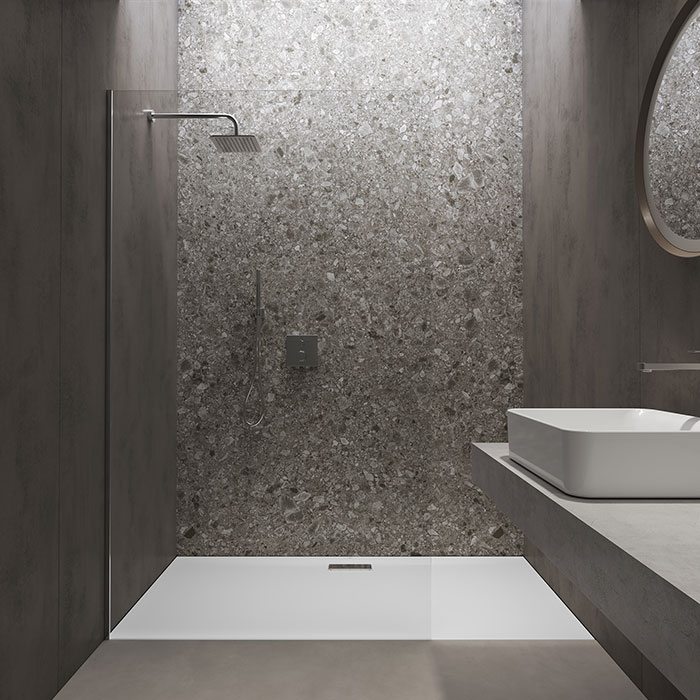 "At Ideal Standard, we develop our ranges with the customer in mind and we know that one small design detail can be the making or breaking of a bathroom. With Ultra Flat New, we're giving developers, designers and homeowners the opportunity to realise their exact design ambition, without needing to compromise on space, practicality, ease of access or maintenance."

The Ultra Flat New shower tray is available across the MENA region from January 2021.