About Criocabin Fully Custom Serve-Over Epsilon Display
Criocabin Fully Custom Serve-Over Epsilon Display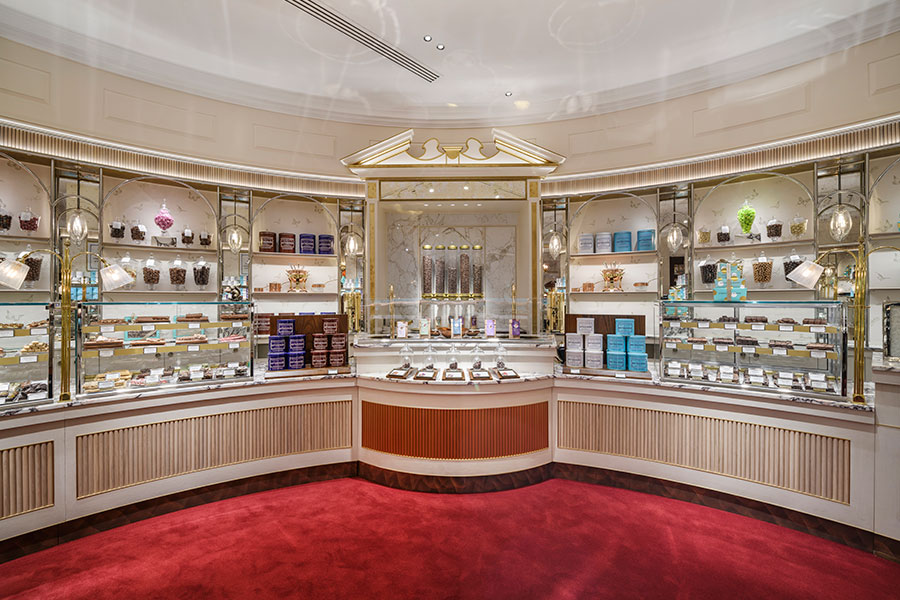 CUSTOMIZABLE
The dream of pastry chefs.
Epsilon is a pastry display counter with refrigerated display to cater for the specific needs of every single pastry chef. Indeed, it is fully customisable, to the point that no standard version exists.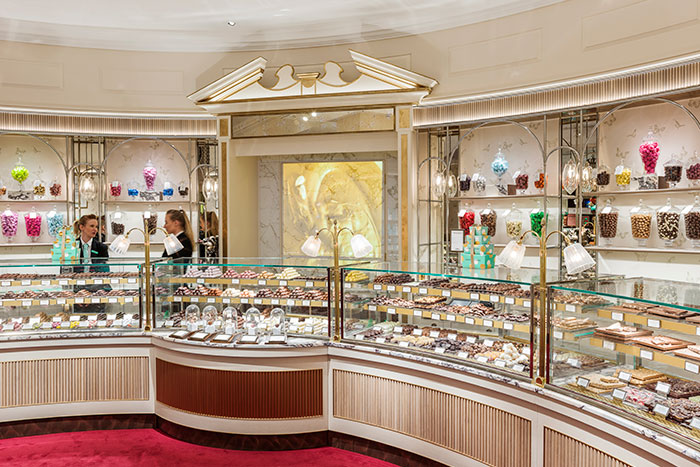 DESIGN
Pastry or jewellery shop?
A design which fits any interior and a style which recalls the jewellery shops. Want an example? The surfaces of the display cases for pastry and chocolate shops are made of Corian material.


TRANSPARENCY
Display is perfect.
Each product becomes precious like a jewel thanks to its glass upper worktop.

The display area and the inside are made in stainless steel.
Ventilated refrigeration with evaporator featuring anticorrosion treatment (electrophoretically coated)
Remote monitoring thanks to NUCLEUS and the additional Wi-Fi control device.
Anti-fog front ventilation

11 21 00 - Retail and Service Equipment
11 25 00 - Hospitality Equipment
11 40 00 - Foodservice Equipment
11 41 00 - Foodservice Storage Equipment
11 46 00 - Food Dispensing Equipment