About Criocabin Fully Custom Serve-Over Ebony Display
Criocabin Fully Custom Serve-Over Ebony Display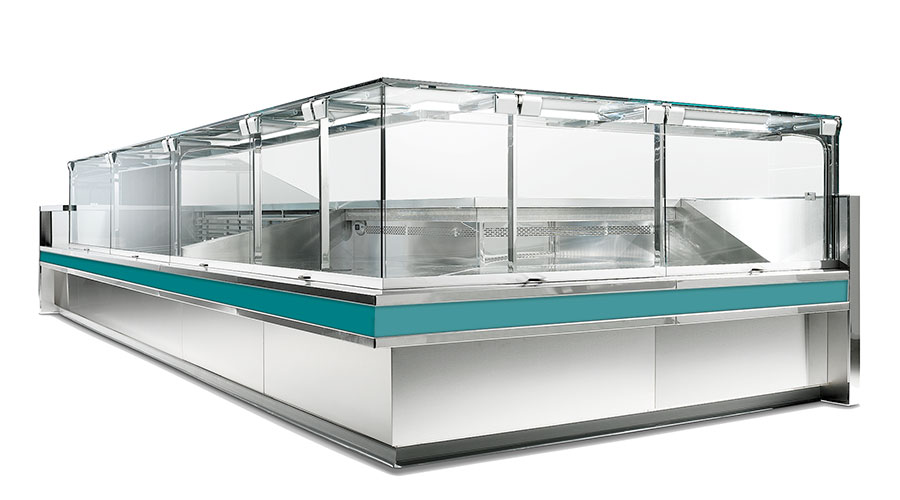 HIGH VISIBILITY
Essentiality for high visibility.
Ebony essential design makes products on display highly visible as its plain surfaces reduce light reflections and refractions to a minimum.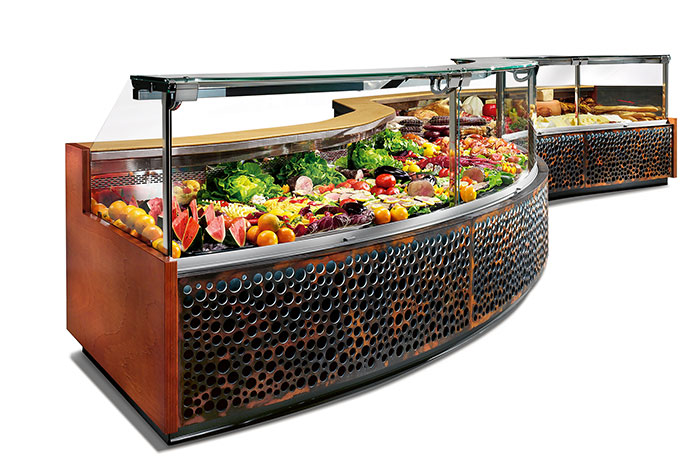 VERSATILITY
All the corners you need.
Ebony is extremely versatile and customisable: it can be made with round corners (90°, 45°C or 22.5°), open or closed, and with angled corners of any gradation, as required.


REMOTE TECHNOLOGY
An app for remote control.
The electronic control panel WOW Touch Control provides the perfect interface to remotely monitor the performance of any Criocabin product connected to the network through the App - downloadable from Android.

The display area, the inside and the worktop are made in stainless steel.
The CRIOLED® front lighting is an extra accessory to make your creations shine.
Remote monitoring thanks to NUCLEUS and the additional Wi-Fi control device.
Anti-fog front ventilation
Ventilated refrigeration with evaporator featuring anticorrosion treatment (electrophoretically coated)

11 21 00 - Retail and Service Equipment
11 25 00 - Hospitality Equipment
11 40 00 - Foodservice Equipment
11 41 00 - Foodservice Storage Equipment
11 46 00 - Food Dispensing Equipment