About Erin Self Service Food Display Unit
Erin Self Service Food Display Unit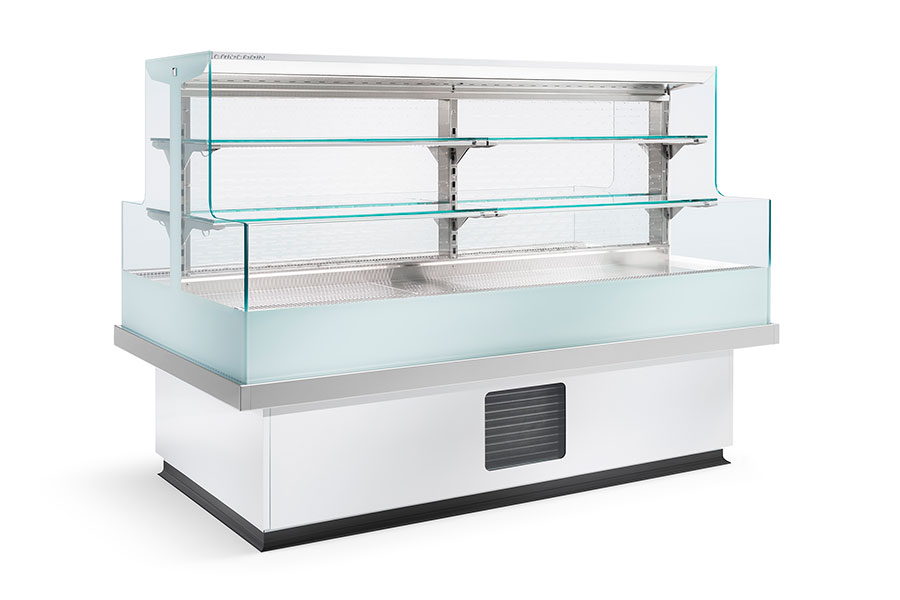 Project Zero
Work smarter, save time.
Thanks to its condensers, which are equipped with a self-cleaning system, ordinary maintenance operations can be reduced by 80%.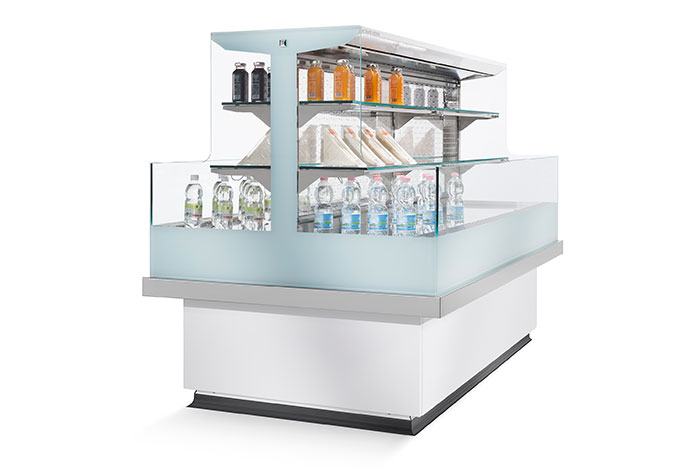 DESIGN
Minimalist, yet striking.
The distinctive chromatic effect, "Total White" or "Total Black", creates a minimalist linear design that accentuates the products on display.


TRANSPARENCY
Perfect for promotions.
Erin has been designed for promotional and impulse sales areas: it attracts the consumer's attention thanks to the maximum transparency of all surfaces, perfectly highlighting the food on display and promoting 360° accessibility.

Remote monitoring thanks to NUCLEUS and the Easy Touch Control system.
Clear glass guaranteed by a lateral anti-condensation ventilation system.
Refrigeration unit with natural refrigerant R290.
LED lighting can be added to the standard cap on all shelves.

11 21 00 - Retail and Service Equipment
11 25 00 - Hospitality Equipment
11 40 00 - Foodservice Equipment
11 41 00 - Foodservice Storage Equipment
11 46 00 - Food Dispensing Equipment