About Elios Self Service Food Display Unit
Elios Self Service Food Display Unit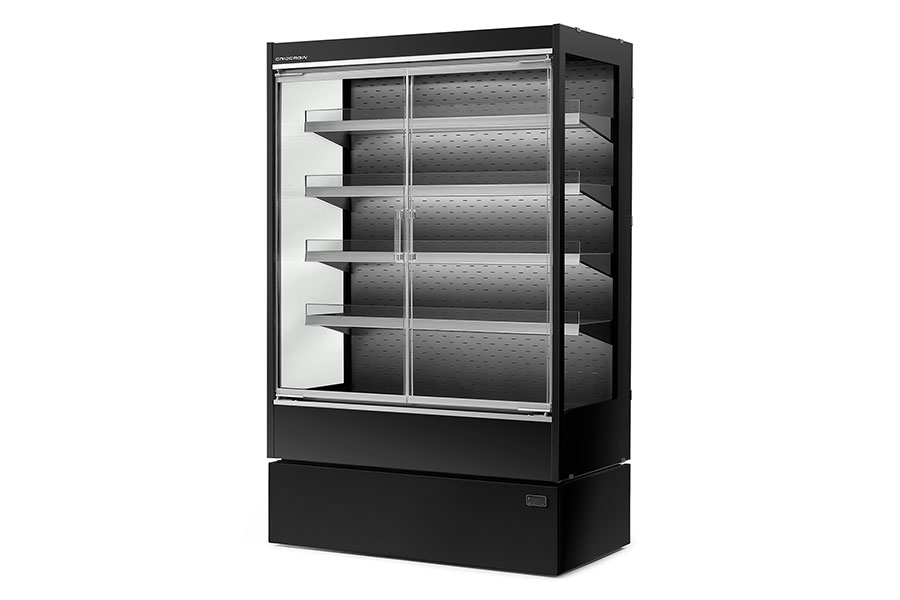 DESIGN
A work of art in terms of synergy.
Elios is the synergy between a modern and essential design, high visibility of displayed products and great value for money. A wall display designed around the needs of retail and fast food: perfect for preserving meat, fruit, vegetables, drinks, salads, cheese and ready meals.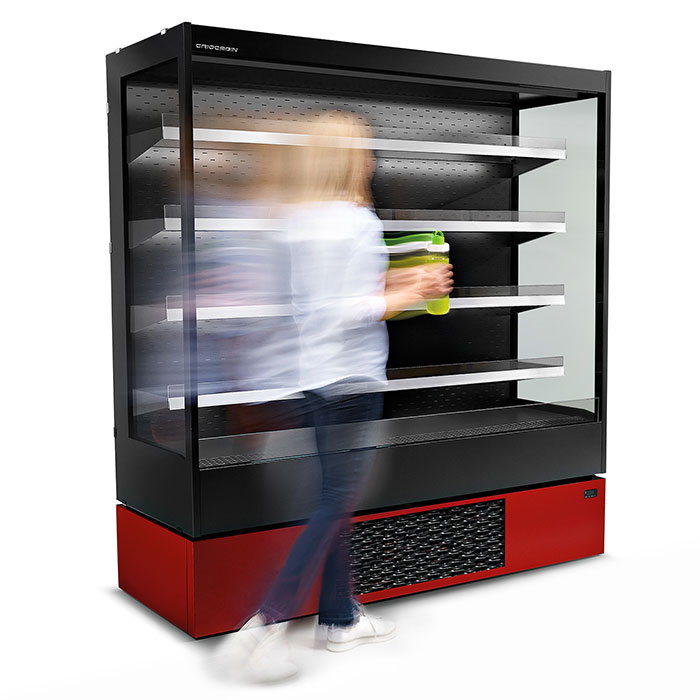 WORLD-CLASS ENERGY EFFICIENCY
Increases energy efficiency.
Elios is available also in the SHOW version with glass Thermopane doors. These, together with the use of the natural refrigerant gas R290, make it an ideal solution for energy efficiency.


TECHNOLOGY
Maintenance has never been so easy.
Easy Touch Control electronic control system allows remote monitoring at any time via Wi-Fi thanks to the NUCLEUS system: continuous performance monitoring that reduces routine maintenance and saves time.
Ventilated defrosting with compressor shut-down.
For fruits and vegetables: tilted mirror mounted at the top of the display area.
Stainless steel tank interior.
Illuminated cap with LED 4000° K.
Manual night curtain.

11 21 00 - Retail and Service Equipment
11 25 00 - Hospitality Equipment
11 40 00 - Foodservice Equipment
11 41 00 - Foodservice Storage Equipment
11 46 00 - Food Dispensing Equipment