About Encore Self Service Food Display Unit
Encore Self Service Food Display Unit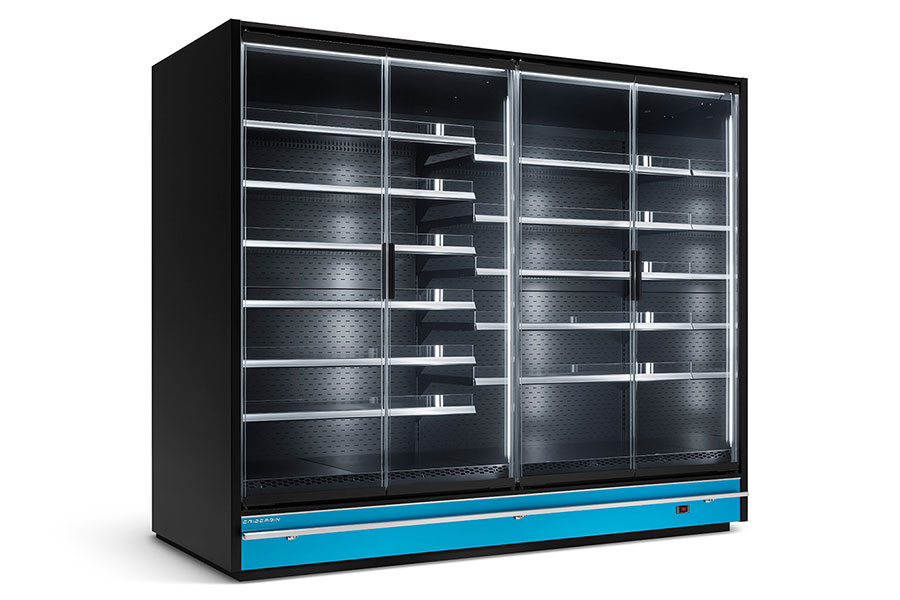 OPTIMIZE SPACE
Maximum performance, minimum space.
Encore has been designed with a high load capacity in a small space: with only 0.85 m2 occupied on the ground it can guarantee 2.6 m2 of refrigerated display.


DESIGN
Perfect for self-service.
Encore is a refrigerated wall display that is designed to ensure the best display for every product. The design of the surfaces lends excellent visibility to the goods, making it perfect for the contemporary Grab & Go concept of the new Retail Stores.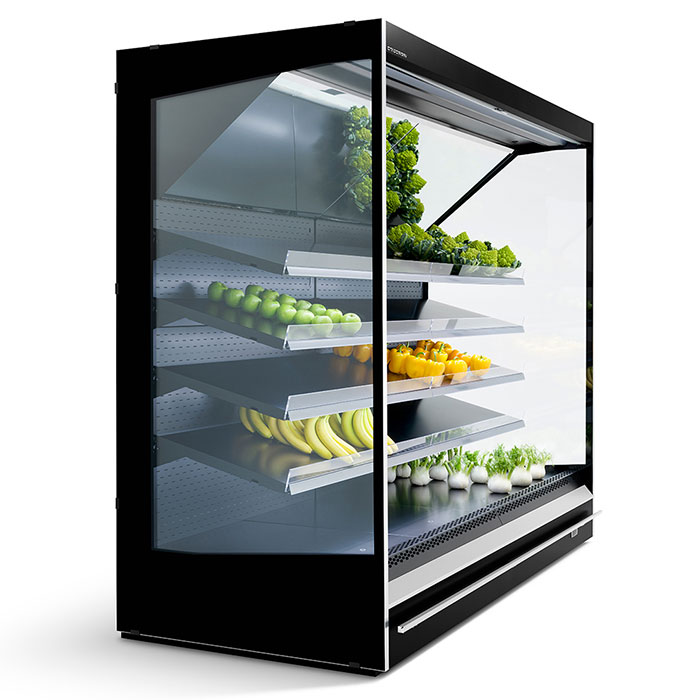 EFFICIENCY
Hidden depths.
Despite the very low front panel (from the 27 cm of the Show version to the 32 cm of the other versions) it is possible to design hydraulic and refrigerating installations to be placed beneath the tank, thanks to a space of 15 cm between the tank and the floor.


ENERGY EFFICIENCY
World-class energy efficiency.
Encore stands out for its low energy consumption: its EU700C SHOW L 1875 version consumes a mere 792 W per linear metre.

Display shelf that keeps the visual impact to a minimum.
Equipped with 4000K LED lighting.
With completely transparent Total Vision doors.
Remote monitoring thanks to the NUCLEUS system

11 21 00 - Retail and Service Equipment
11 25 00 - Hospitality Equipment
11 40 00 - Foodservice Equipment
11 41 00 - Foodservice Storage Equipment
11 46 00 - Food Dispensing Equipment